About Us
Expertly integrating technology into your home. Custom Integrators brings smart home automation, audio, and remarkable entertainment experiences into your space.
We are a trusted home automation and home theater installation company serving Central Texas since 2009.
Our Mission: To provide Central Texas homeowners with the highest quality smart home automation and audio/video solutions at the best value.
Experienced, Seasoned Team.
Exemplary Customer Service.
Our installers and project managers are experts in the field. Combined, our team brings our clients over 150 years of professional experience.
By integrating technology into your home or business, Custom Integrators brings convenient and easy-to-use high quality automation, music, and entertainment into your space.
For a quote on your custom project, give Custom Integrators a call today.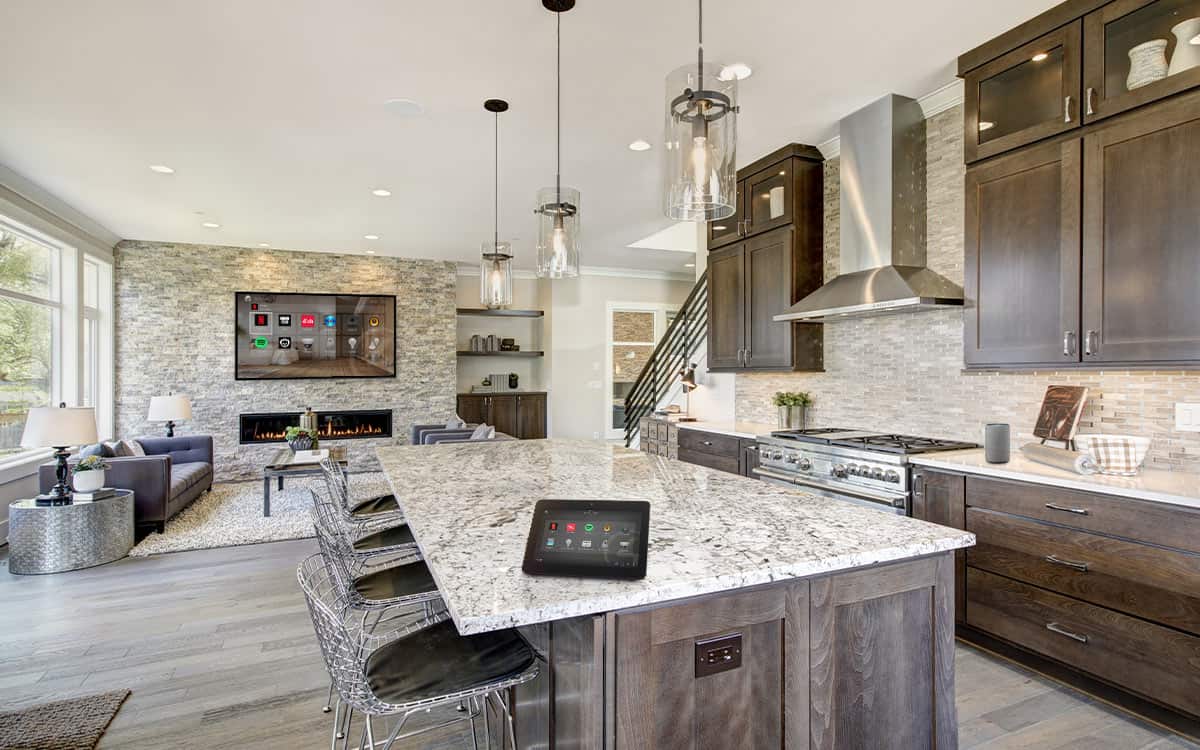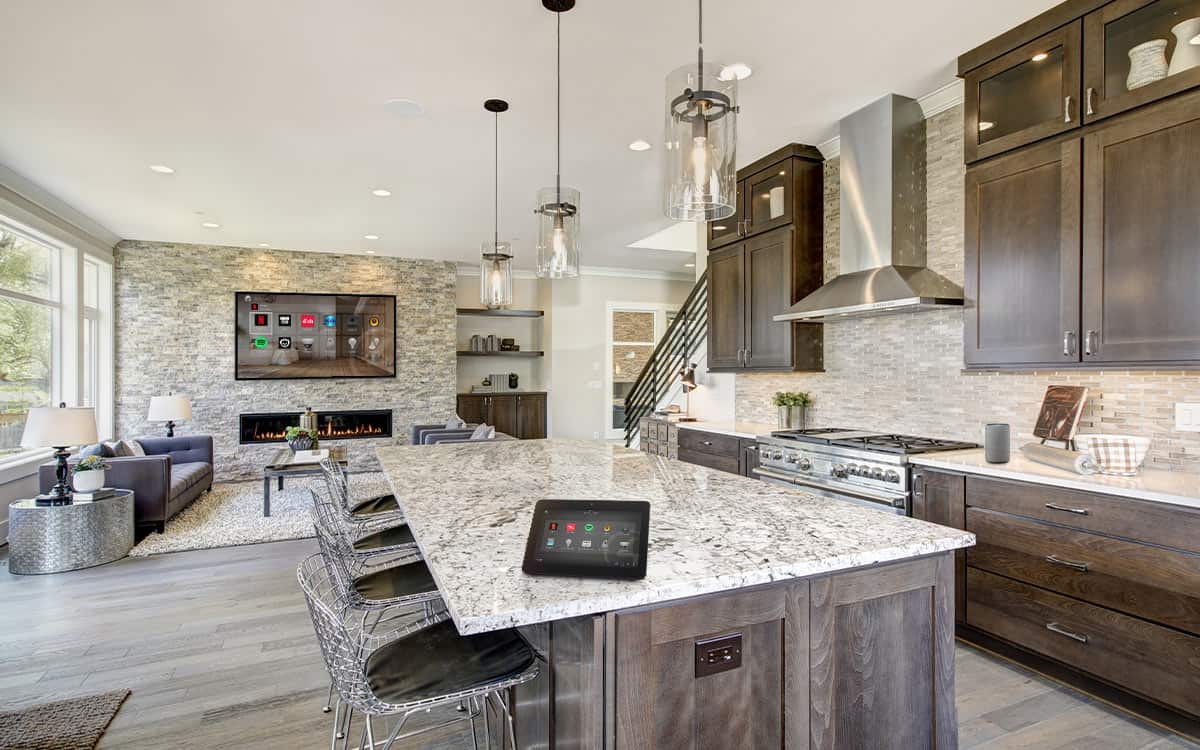 Since 2009, we have been providing prompt, professional, and reliable services to Central Texas home and business owners.
Home Theater and AV System Design and Installation
Home Speaker Installation
Home Sound System Installation
Whole House Audio System Design and Installation
Control4 Smart Home Automation System Design and Installation
Professional TV Wall Mounting and Installation
Home Audio and Video Intercom Systems
Home Wiring Services
Automated Shade and Window Treatments System Design and Installation
Central Vacuum Systems
Home Lighting Control Systems
Climate and Energy Control with Control4 Thermostat
Home Networking Installation
Carefully evaluate the client's unique needs and requirements through in-depth consultations and careful inspections.
Offer professional recommendations to the client's unique situation.
Provide a tailor-fit solution.
Expertly plan and design a system that fits the functional and visual requirements of the client.
Conduct a professional installation, programming, and testing of the system.
Do a thorough demonstration of how the system works and answer any questions the client may have.
Follow up regularly to ensure an enjoyable and effective system and satisfy the client's needs.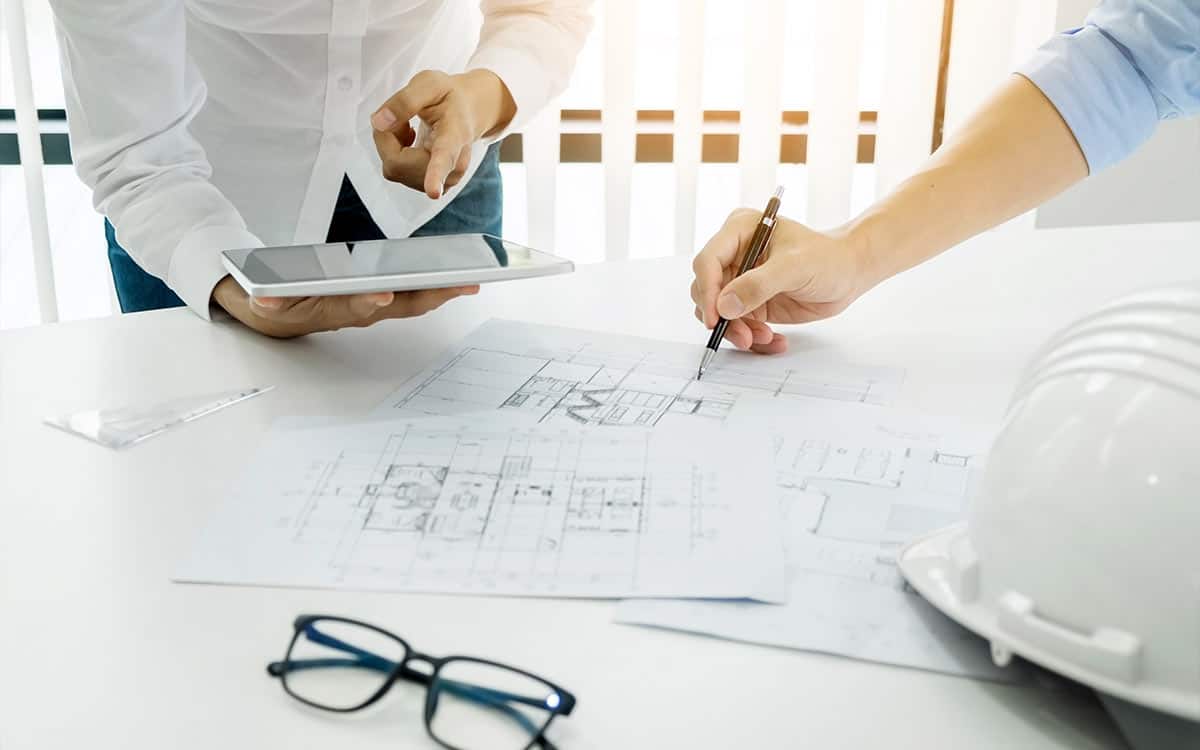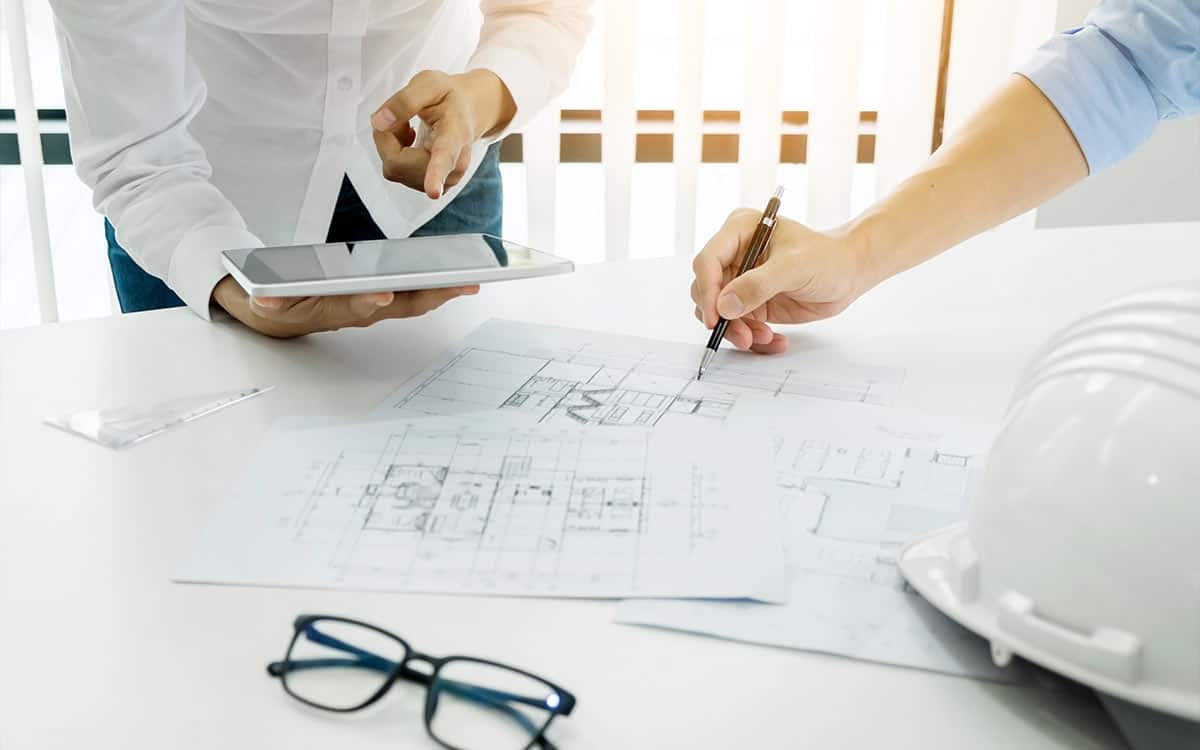 "Custom Integrators is hands-down the finest company I have ever worked with regarding home theater, home electronics integration, home security, audio/visual technology support, and general technology integration in a residential environment. Their quality of service, value solutions, and honest engagement and support are the best in the industry. The Custom Integrators team is incredible professionals that still provide old-fashioned customer service. Simply the best at what they do."
"Custom Integrators added their expertise to our new home by adding the latest in technology to give us an amazing entertainment experience every day. They are professionals in every way and offer the opportunity to experience the latest technology in entertainment and home security. Highly recommended for a professional experience."
"These guys are the premier home theater and home automation experts in Waco. If you've ever been through the annual Parade of Homes and see incredible home theater set-ups and cool James Bond type gadgetry throughout the home – it's almost always these guys who were brought in to design and install it from the ground up. Top-notch service and truly unlimited capabilities!"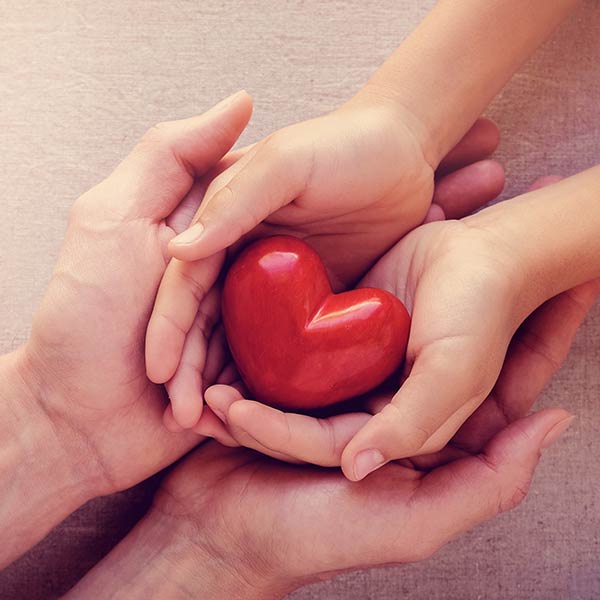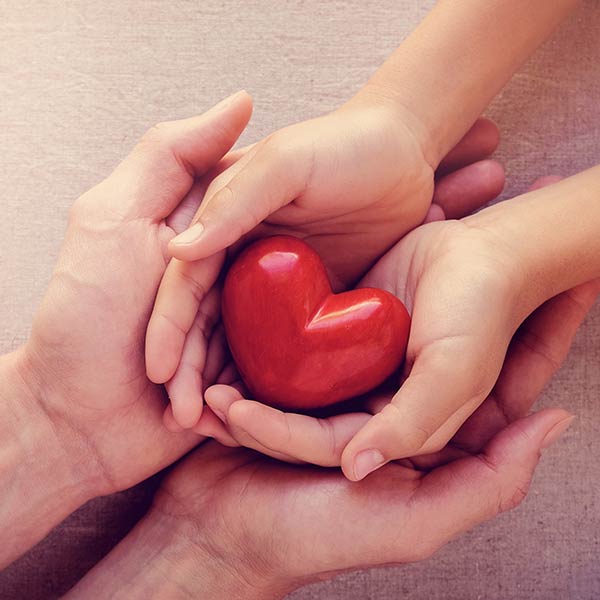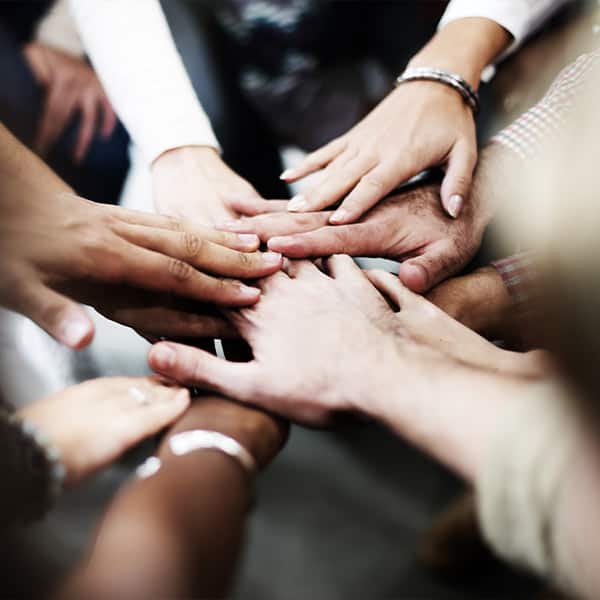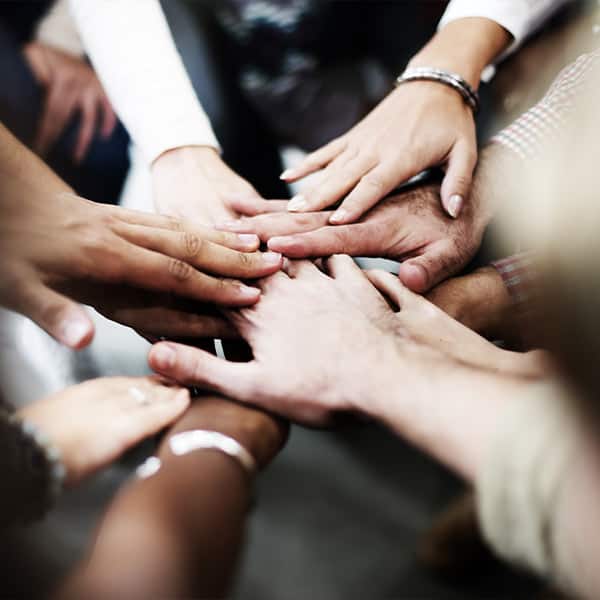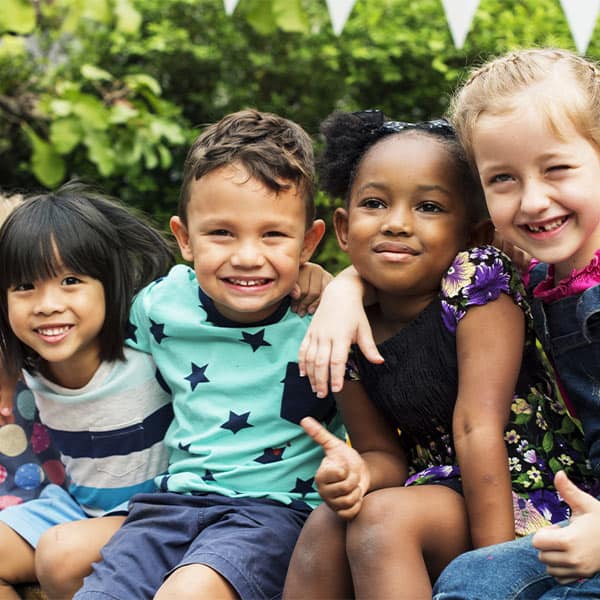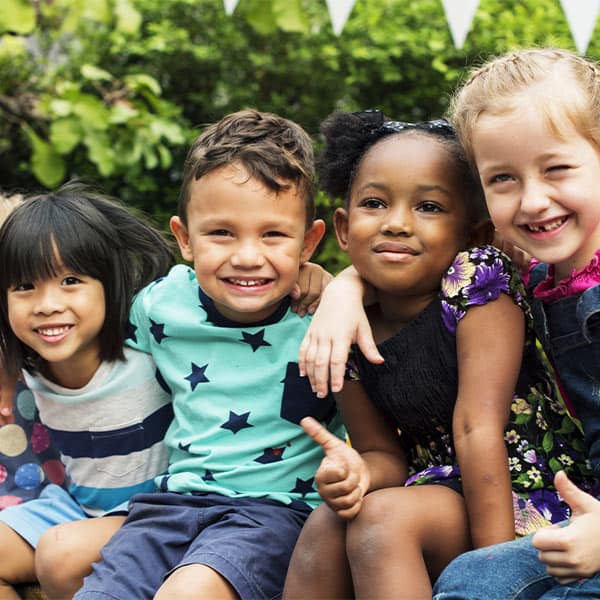 We love being a part of and caring about our community.
We believe our community deserves the highest-standard home automation and electronics installation services.
We believe technology should make your life comfortable, convenient, and safe.
Supporting Local Causes
Customs Integrators is an active member of the Waco Chamber of Commerce and the Greater Hewitt Chamber of Commerce.
We wholeheartedly support our local businesses and community, including charitable causes, such as providing for and donating to St. Jude's Dream Home Giveaway.
Interested in what we can do for you?