Create an Ultramodern Home with Control 4 Smart Home Systems from Custom Integrators
The Future Is Here Today with Smart Home Systems
An ultramodern and smart futuristic home that is simple to control is not a dream from the future. It's attainable today – thanks to home automation control technology.
Custom Integrators creates a personalized smart home systems approach that meets your needs. From ensuring comfort, entertainment, energy efficiency, convenience, and security – take full advantage of our home automation solutions.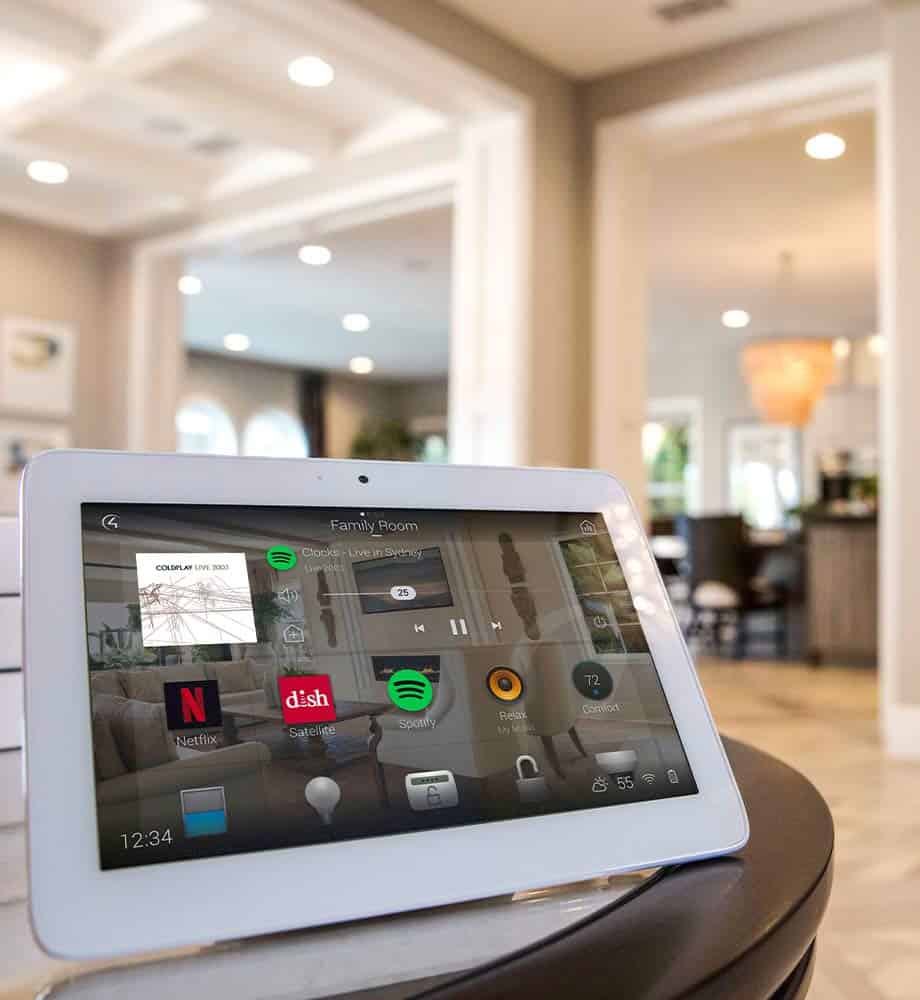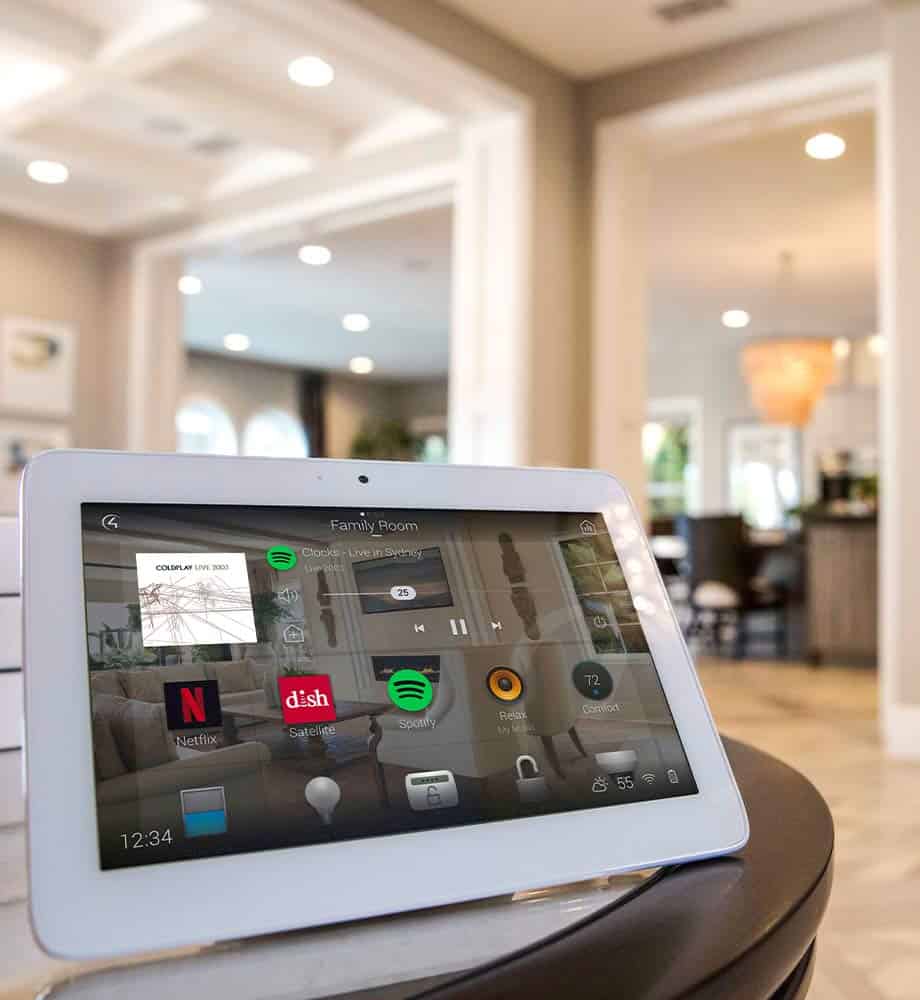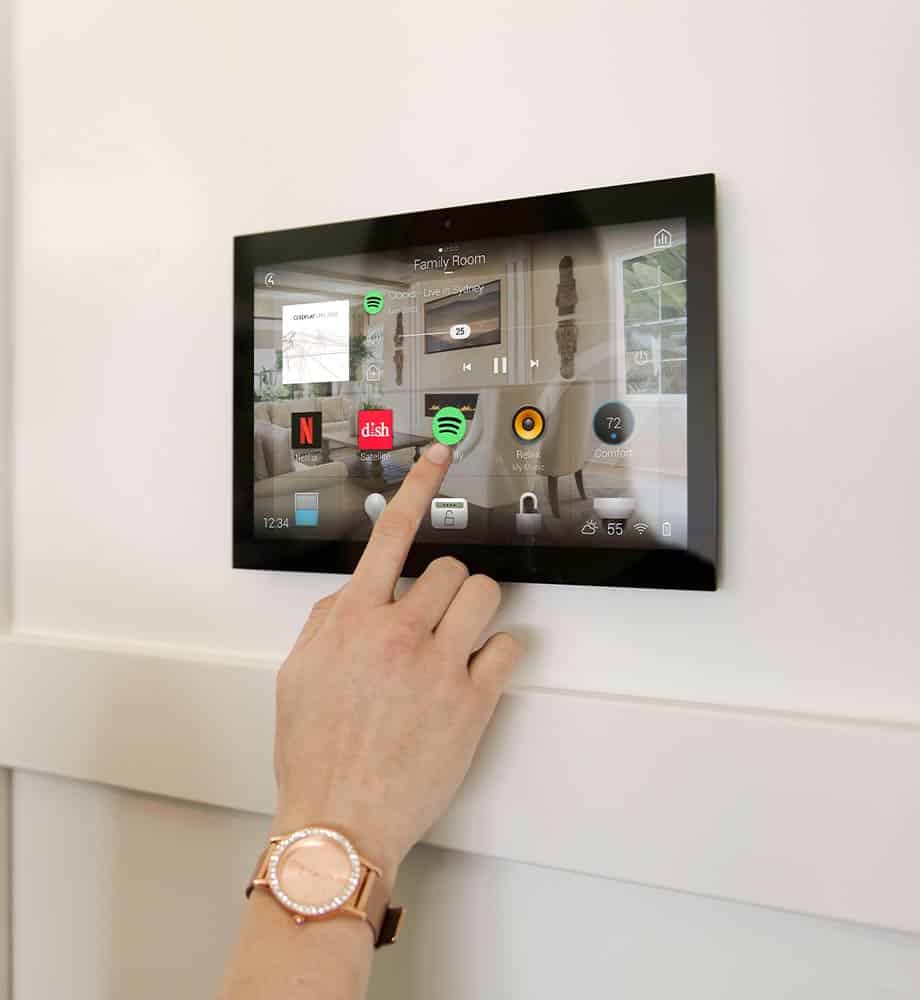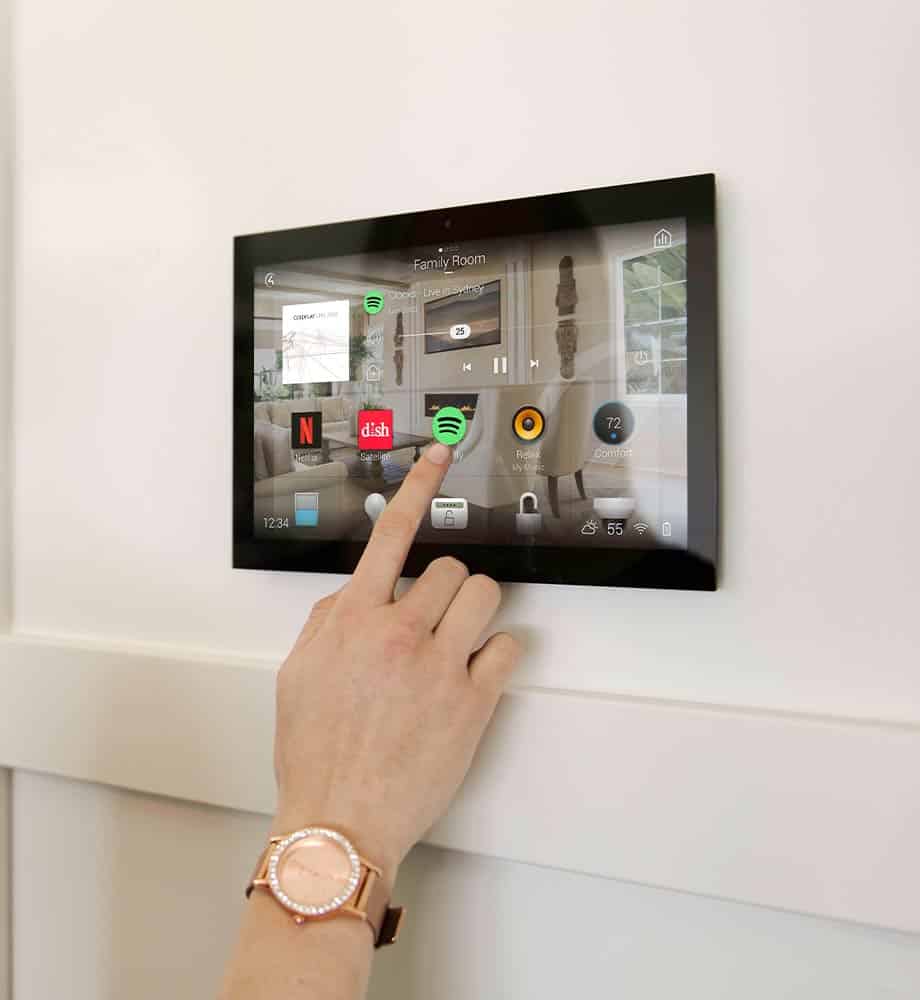 Life's Better When Everything in Your Home Works Seamlessly Together
The brain behind your smart home system, the Control4 controller gives you the means to conveniently control the all the automation, security, networking, and entertainment systems in your smart home.
Home theater AV components are made simpler with one-touch Control4 controller – allowing you to get rid of multiple, confusing remotes. You can have 4K video sources distributed to various rooms in your house from one convenient location.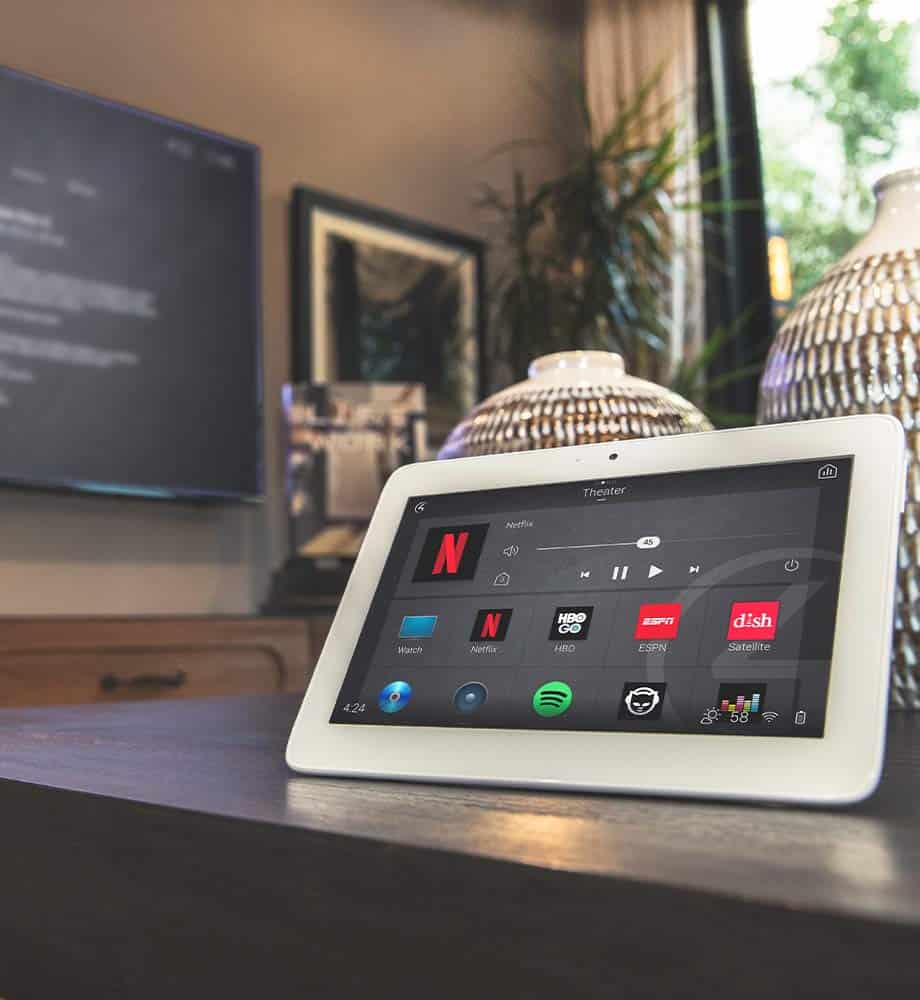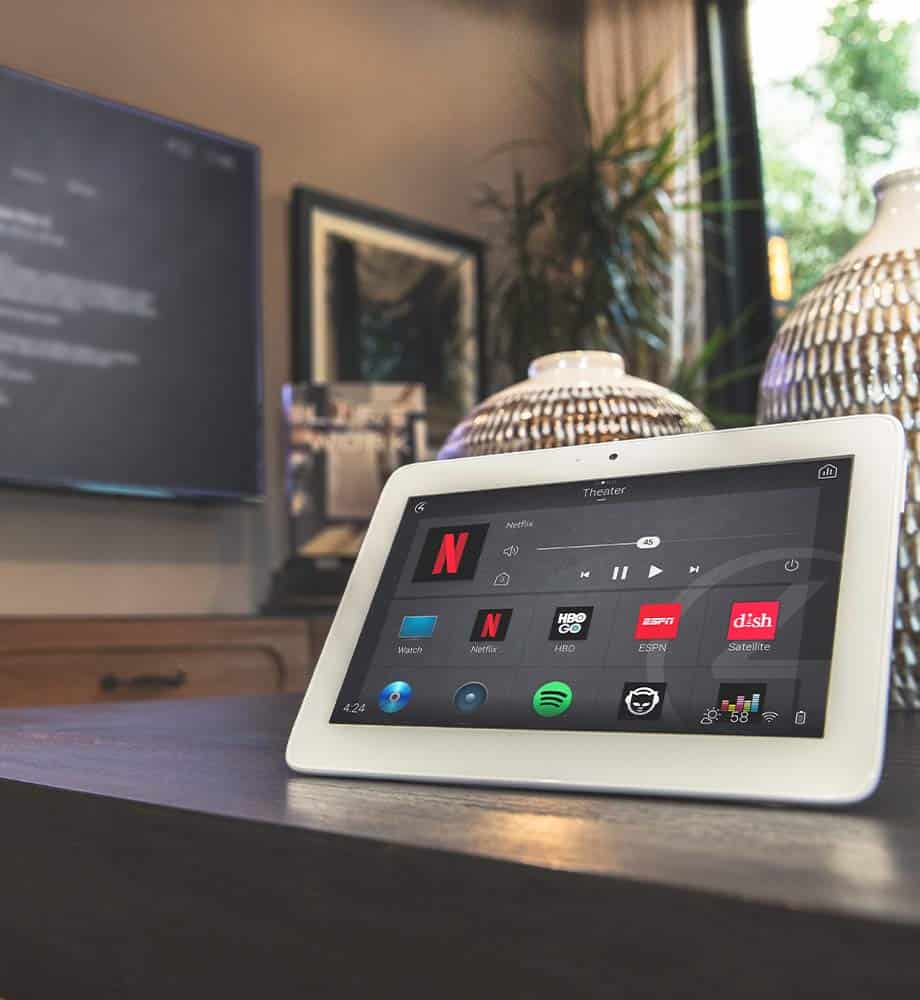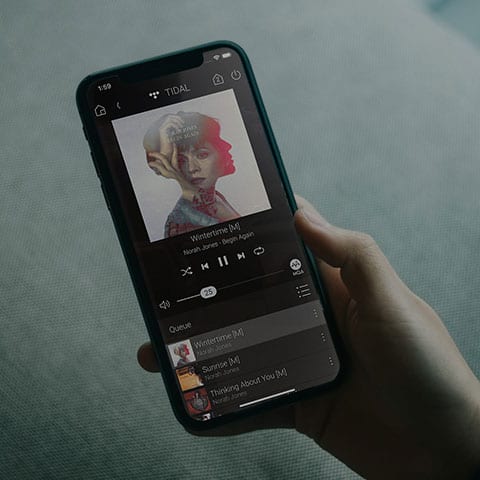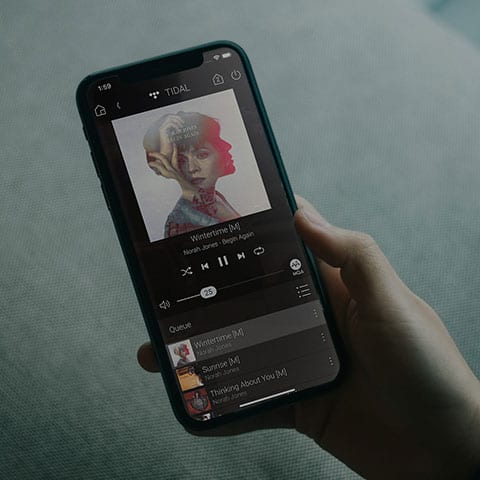 Multi-Room Music
Spotify, Apple TV, your smartphone, Pandora, Sirius-XM, whatever's housing your digital music collection, distribute crisp, clear sounds throughout your home with our multi-room audio solutions.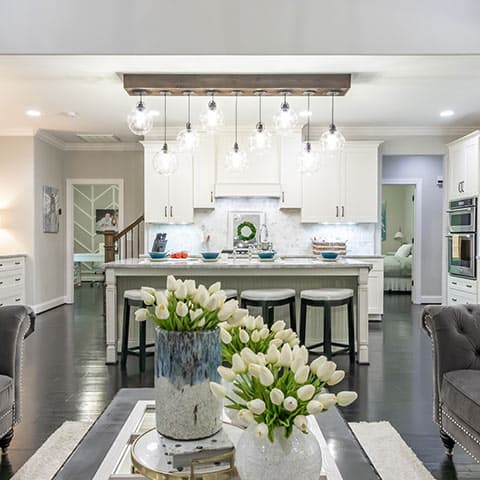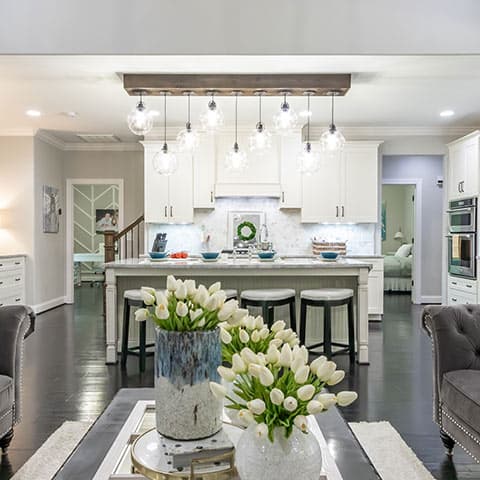 Smart Lighting Automation
Smart lighting allows you to control the lights by detecting the absence or presence of occupants in a room. This is a massive help in reducing energy costs and improving your home security.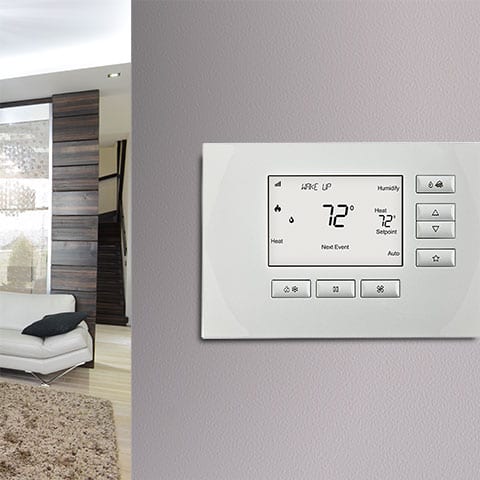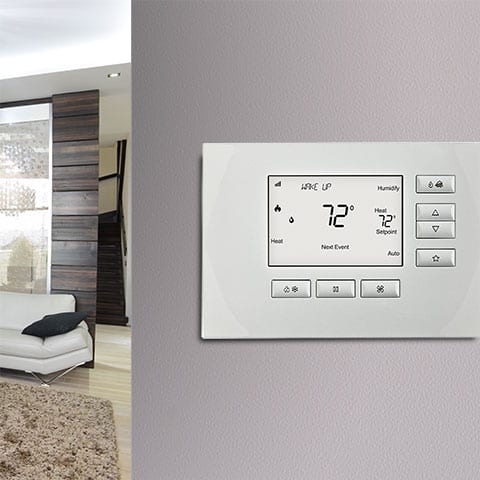 Advanced Temperature Control
Up your energy conservation efforts at home with the use of pre-programmed temperature controls. We have automated window coverings and shading solutions that will maximize energy efficiency and reduce harmful UV rays getting through.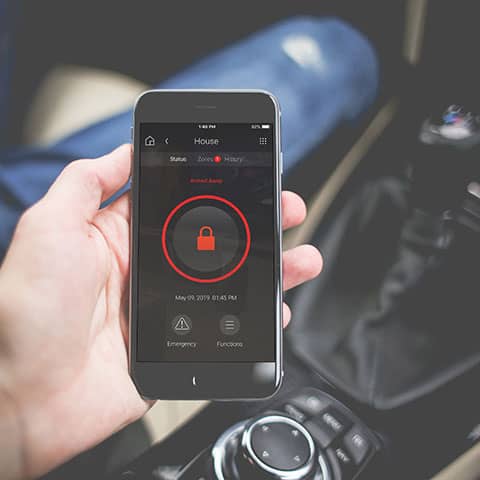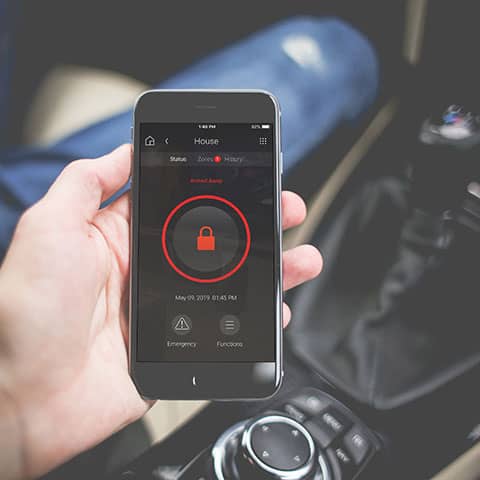 Safety and Security
Always keep your home protected with integrated home security and camera systems to monitor your property from virtually everywhere.
Custom Integrators is Proud to Be a Control4 Pinnacle Status Dealer
Control4 is the unstoppable player in the smart home automation arena. We at Customs Integrators are proud and delighted to be credited as a Control4 Pinnacle status dealer, an exclusive and impressive recognition given to select Control4 dealers.  
Our long-term and immensely successful partnership with Control4 has earned us this prestigious and elite recognition. We are honored to be an important local partner, and we'll continue to provide top-quality services to all our customers.
We take pride in delivering the best home automation innovations to all Central Texas homeowners.


Skillful Home Automation Systems and Installation
Transform Your House into a Smart Home With Home Automation Systems
Picture this: all your home automation systems integrated and working together. No more multiple remote controls cluttering your coffee table. No more banks of switches on the wall. No more poorly placed climate control sensors.
Custom Integrators provides professional home automation systems and installation – unlike any other. Our over a decade of experience in the home automation industry establishes as a trusted and reliable service provider in central Texas.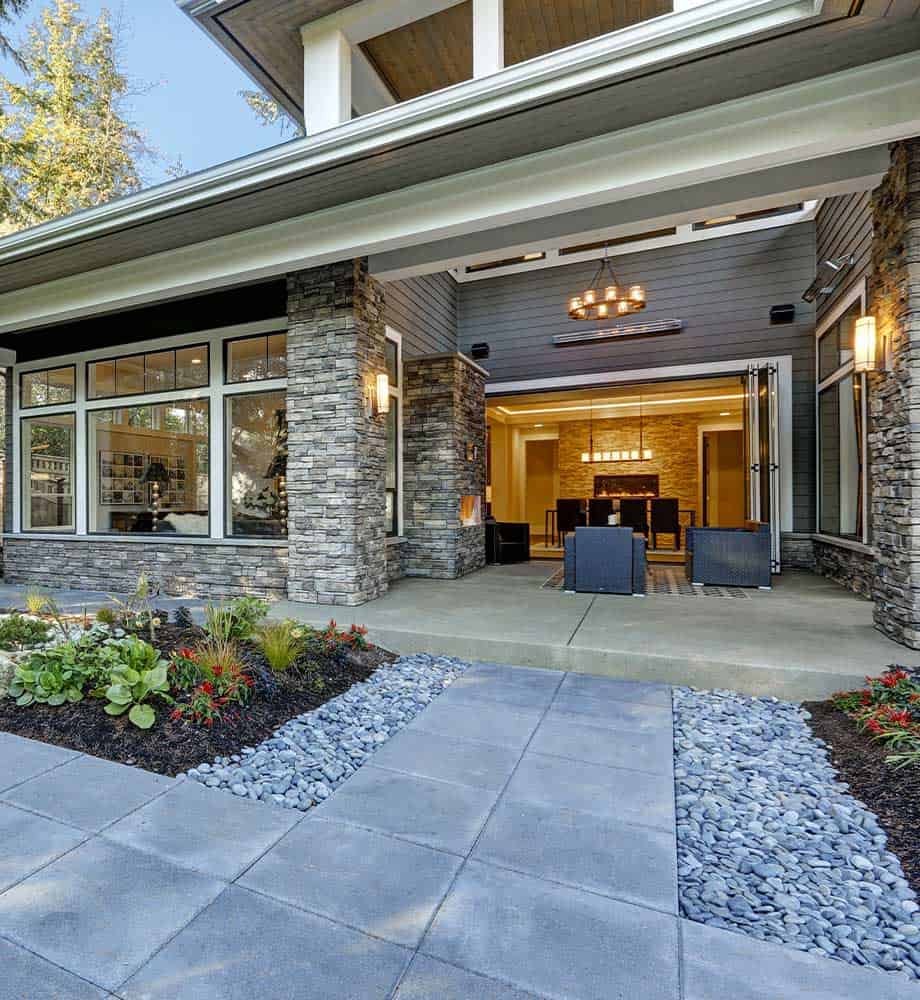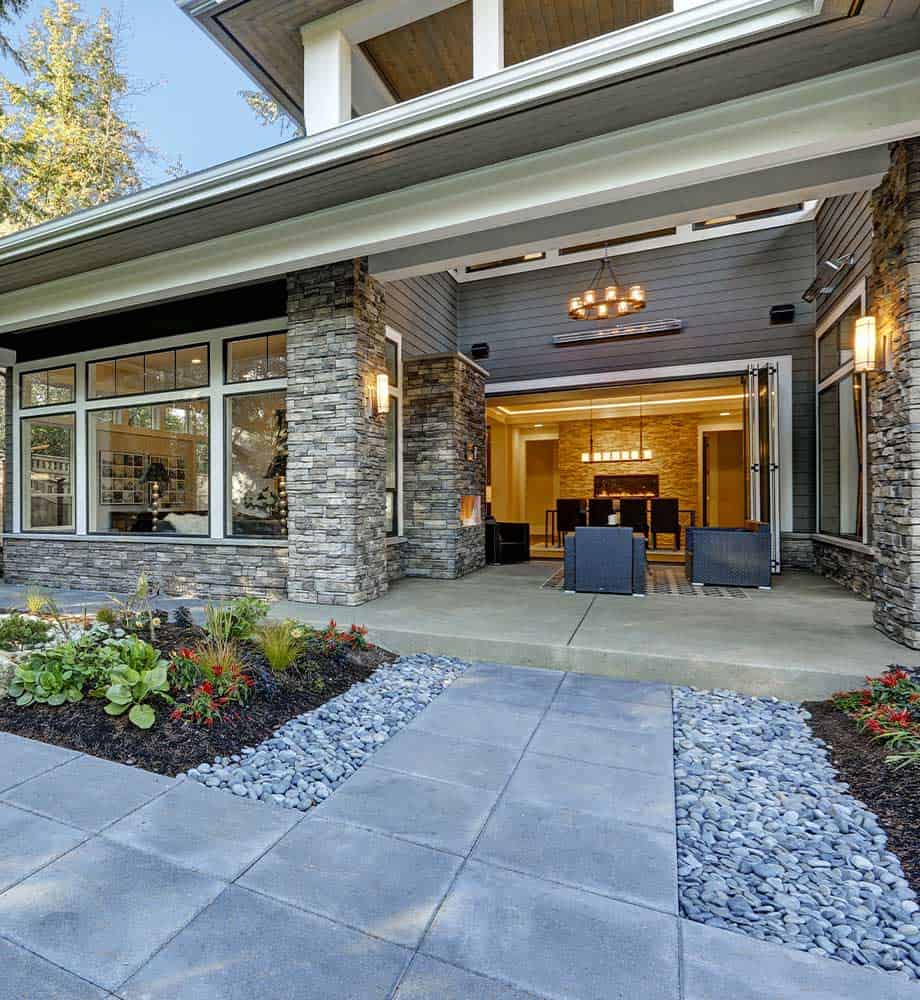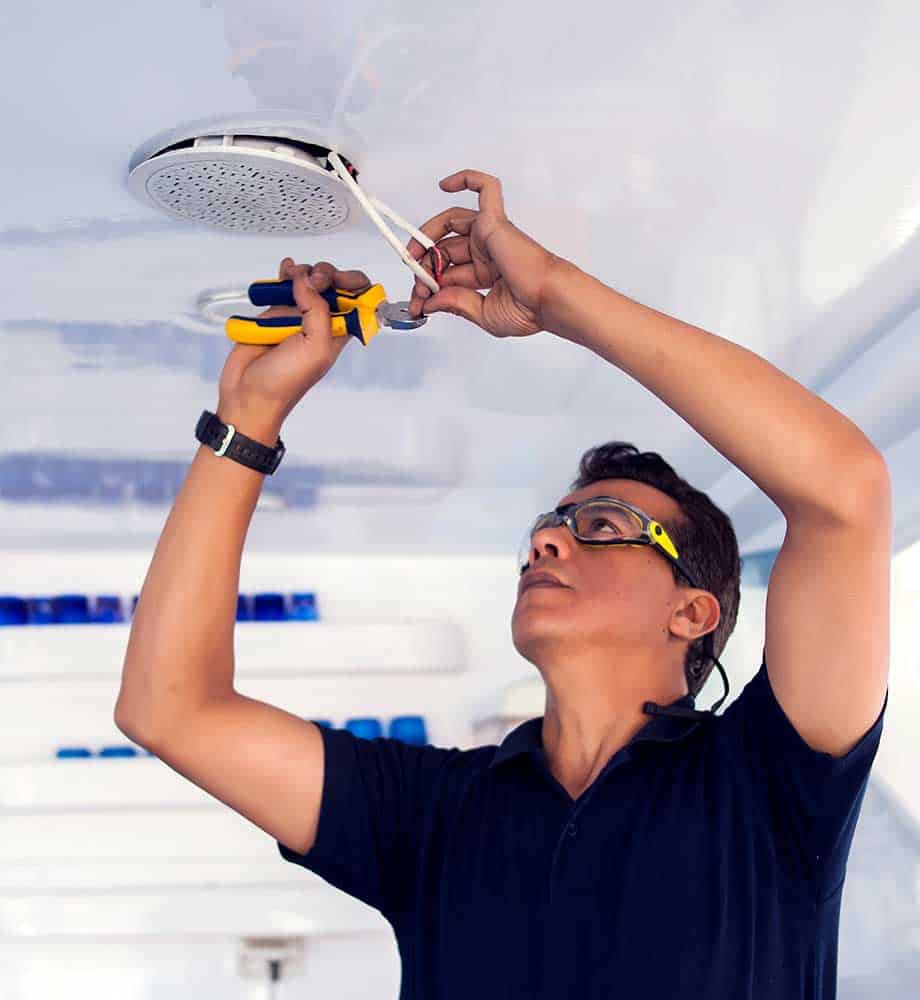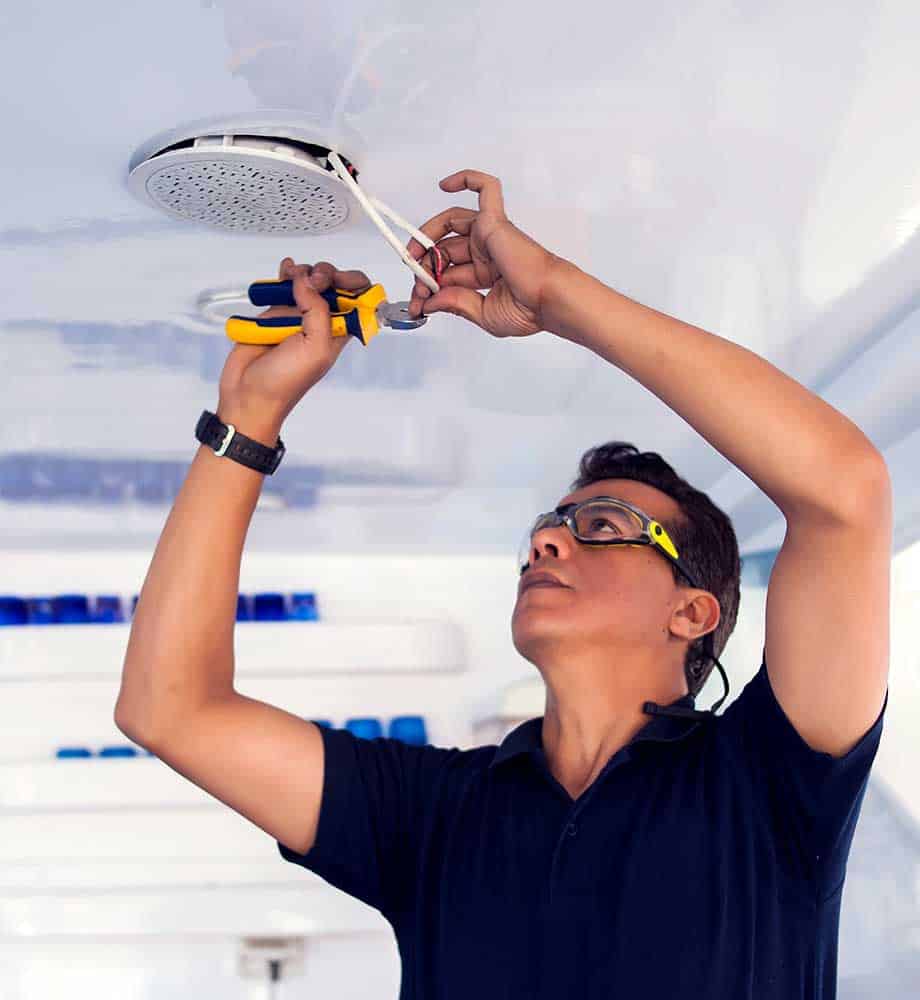 Prompt and Professional Home Automation Installation
Offering the best home automation installation for central Texas homeowners, Custom Integrators can create home technology solutions tailored especially for your home – meeting all your needs and preferences.
We value our clients' trust. We have built a reputation throughout Central Texas for our prompt and professional installers, unsurpassed services, and superior customer experience.
Call us to learn more about our home automation installation services. A member of our team will be glad to answer any questions you may have.
Highly Trained and Experienced Control4 Installers
From design to installation to repair and maintenance, we at Custom Integrators are highly trained and experienced Control4 experts.
Take advantage of our installers' expertise and live a remarkable home automated life. Whether you want to start in a single room or equip your entire house with smart home functions, we'll guide you every step of the way.
If you're not sure where to begin, please reach out to us. We're proficient in solving control and automation challenges at home. We'll help you get started so you can get the smart home of your dreams.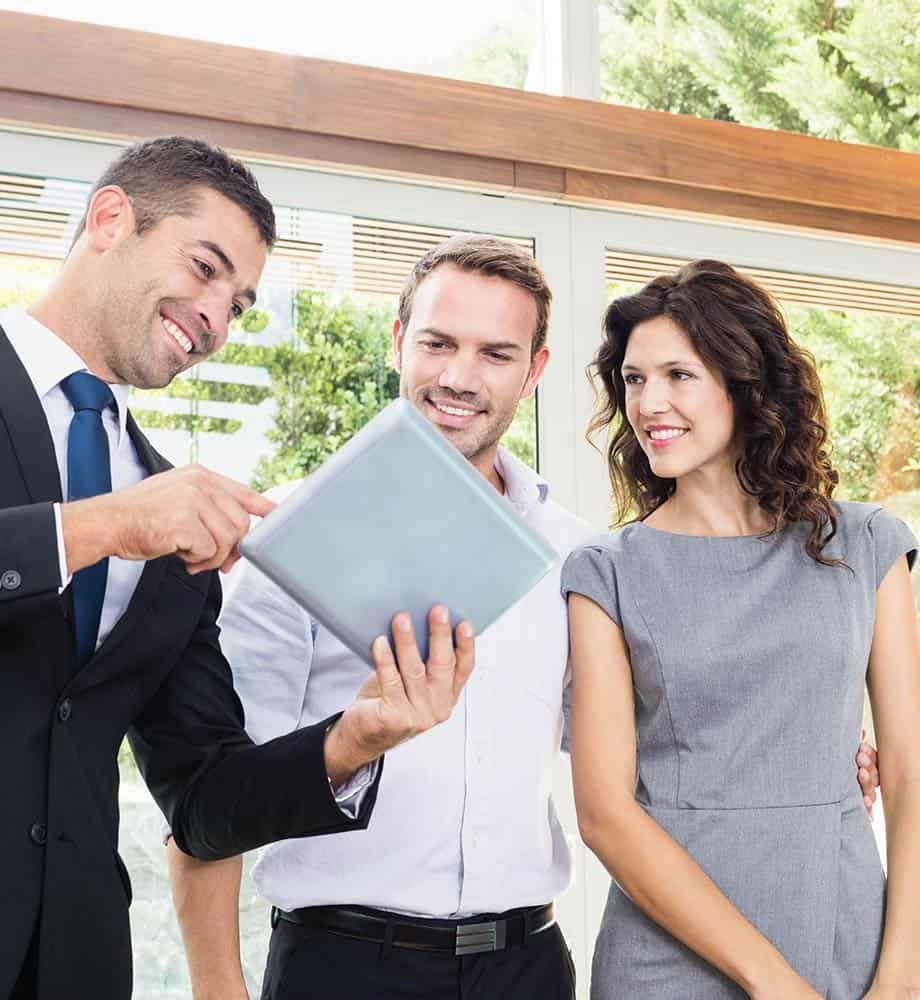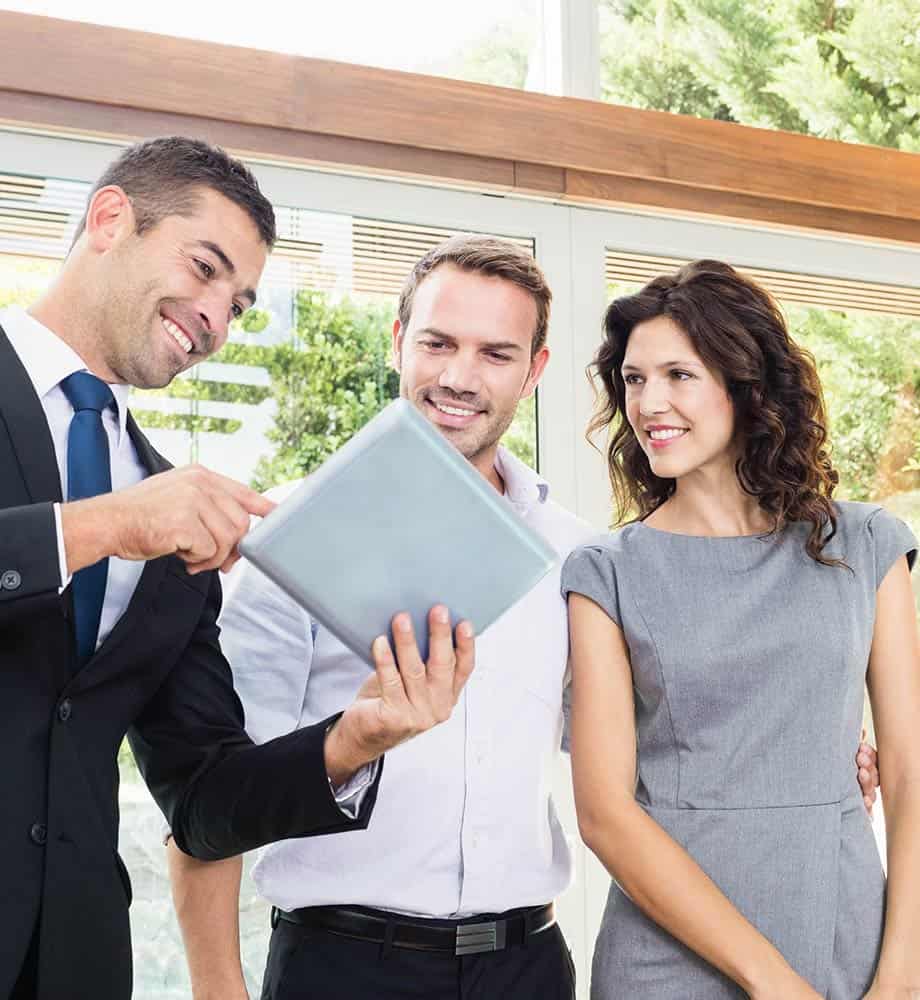 Smart Home Design Featuring the Revolutionary Control4 System
Control4 is the top chosen automation solutions. With the Control4 system, you can make your home secure, comfortable, and energy-efficient.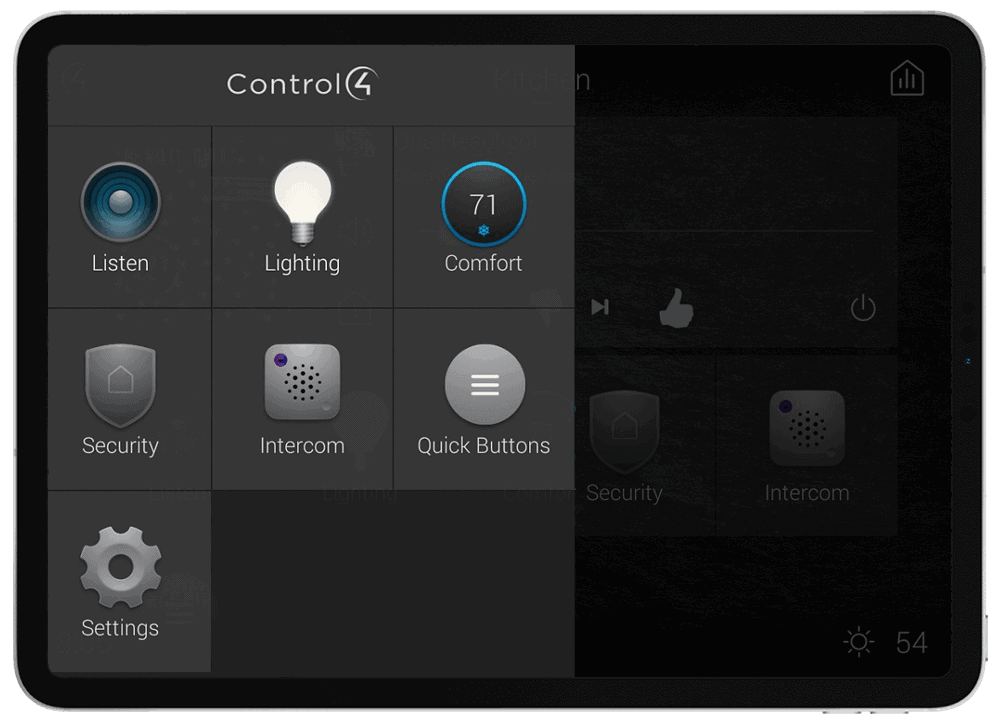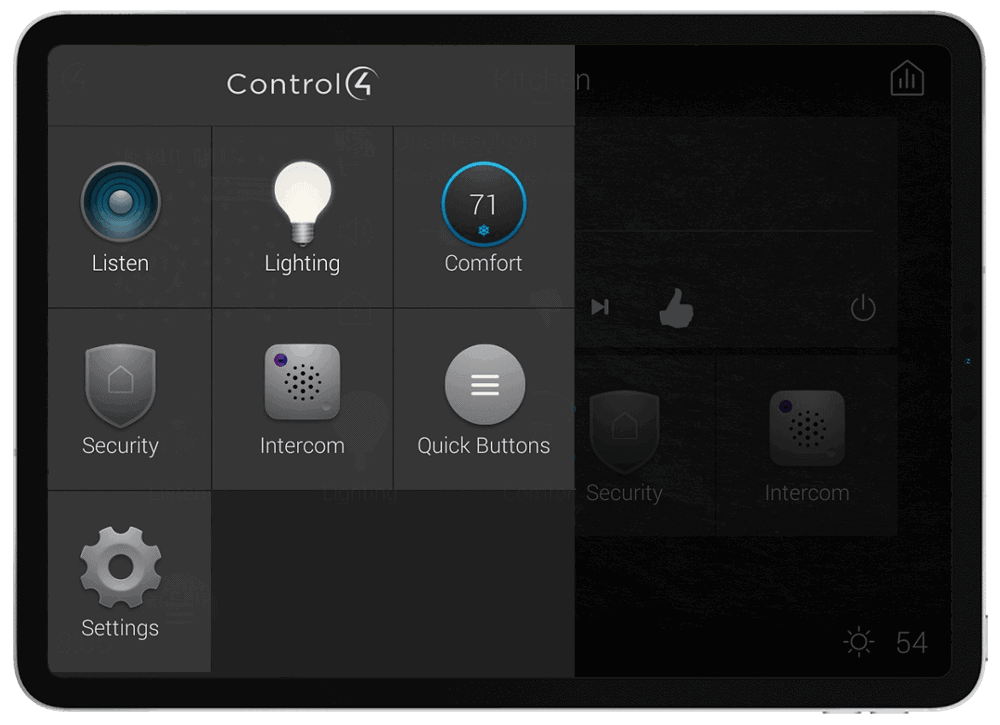 Control virtually all device in your home from one screen. With the Control4® app for IOS and Android phones and tablets, you can conveniently manage your Control4 system from any mobile device.
Effortless and Effective Smart Home Design
Control4 System Control 4 offers many solutions for new construction or existing homes to become smart homes with home automation systems. Just imagine a home that obeys your every command from virtually any smart device.
You can use your tablet to control your home theater, dim the lights, or lock the doors. Or use your smartphone to do the same from wherever you are inside or outside your home.
Ask us about the Control4® MyHome and how it can enhance your home life.
Control4 Products Make Homes Brilliant and Beautiful
There are a multitude of Control4 products developed to create intuitive homes. Our Control4 installers know how to make these innovative products work perfectly in your home.
Home Network
A strong, reliable home network is a must to meet the demands of your smart home.
Home Security
Sophisticated home security and automation systems to ensure the protection of your family and property.
Home Surveillance
Robust, high quality video camera surveillance systems, with full recording and remote viewing capability, allow for easy viewing of your home from anywhere in the world.
Climate Control
Enjoy a home with easy management of climate control functions for every room of the house.
Home Theater
Exceptional home theater experience with flawless consolidation of all AV components and entertainment systems.
Whole-House Audio
Powerful, remarkable, and high-resolution sounds distributed throughout the house with voice commands or a simple touch of a button.
Smart Lighting
Combining energy-efficiency and security measures with smart automated lighting. Personalized lighting adjustments based on your settings.
Intercom
High-tech and impressive intercom systems that can connect to your home automation systems. Be in control even when you're not at home.
Universal Remote
Customizable buttons, rechargeable, can be used in any room of the house to control multiple devices.
Voice Control through Alexa and Google Voice
Hands-free and futuristic. Control your entertainment and home automation systems without lifting a finger.
Don't hesitate to reach out to us for more information about any of these functions. We can create a personalized home smart home design solution for you that fits the needs, preferences, and lifestyle of your family.
Starting with a system controller backed by the Control4 interface, you can access your controls from a handheld remote, touch screen, or wall keypad. Easily connect to both wired and wireless devices. Set the thermostat to your liking. Play music throughout the home. Close the garage door or the blinds.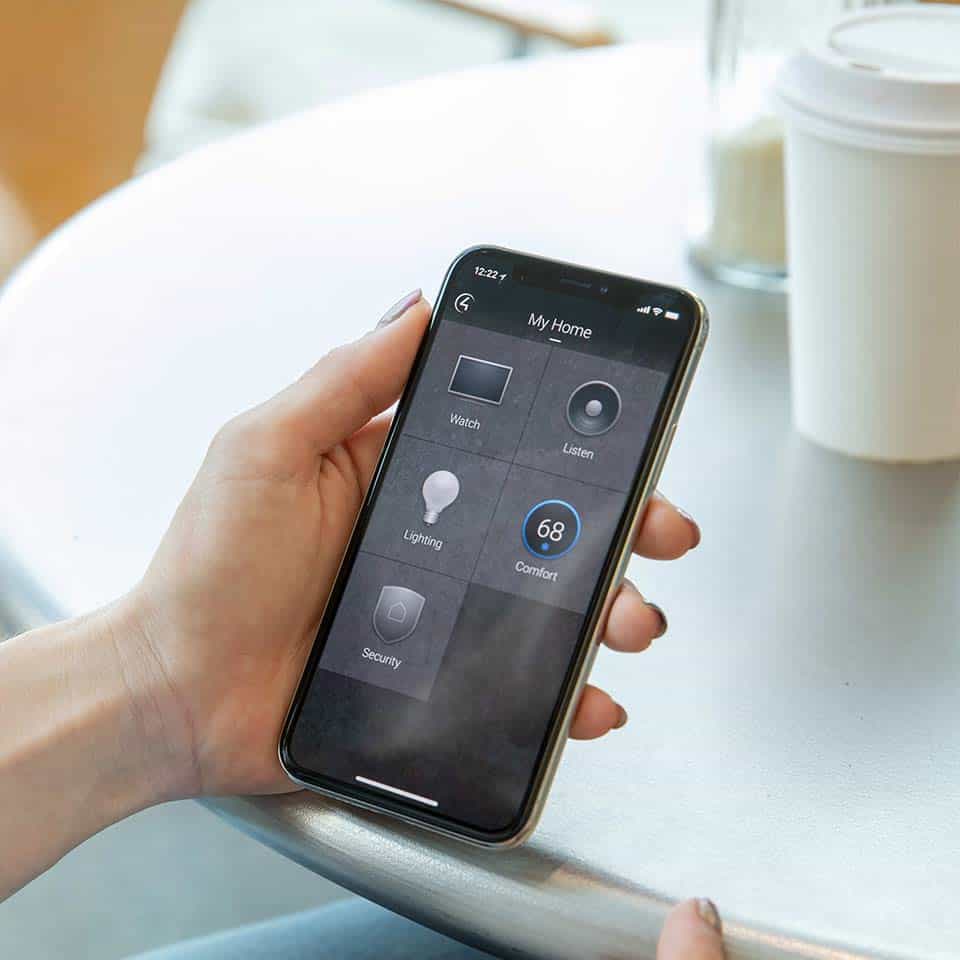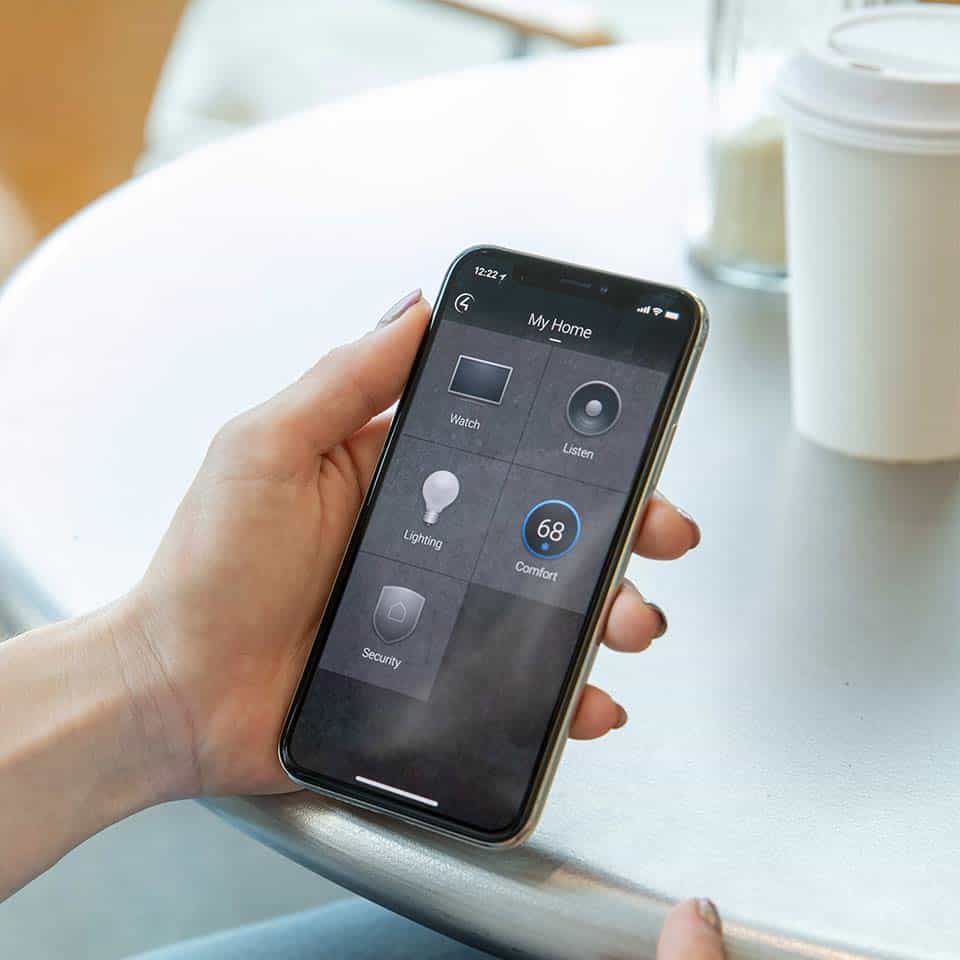 Smart lighting automation. AV equipment. Security cameras. Thermostats. And other automation systems controlled through one device and interface. Our Control4 products are built to scale.
Whether you want to start with a universal remote to control basic home automation or you want to expand with smart lighting, motorized shades, or anything else, we've got you covered.
State-of-the-Art Products Convenient and Comfortable Home Life for the Whole Family
Control4's innovative products allow homeowners to control virtually anything in the home, even when you are away. And it's all integrated into one system. This makes controlling the products easy and convenient for the entire family.
Control4 gives you the best convenience, security, and entertainment experience in your home. Ask us about the Control4 products that will significantly benefit you, your family, and your home.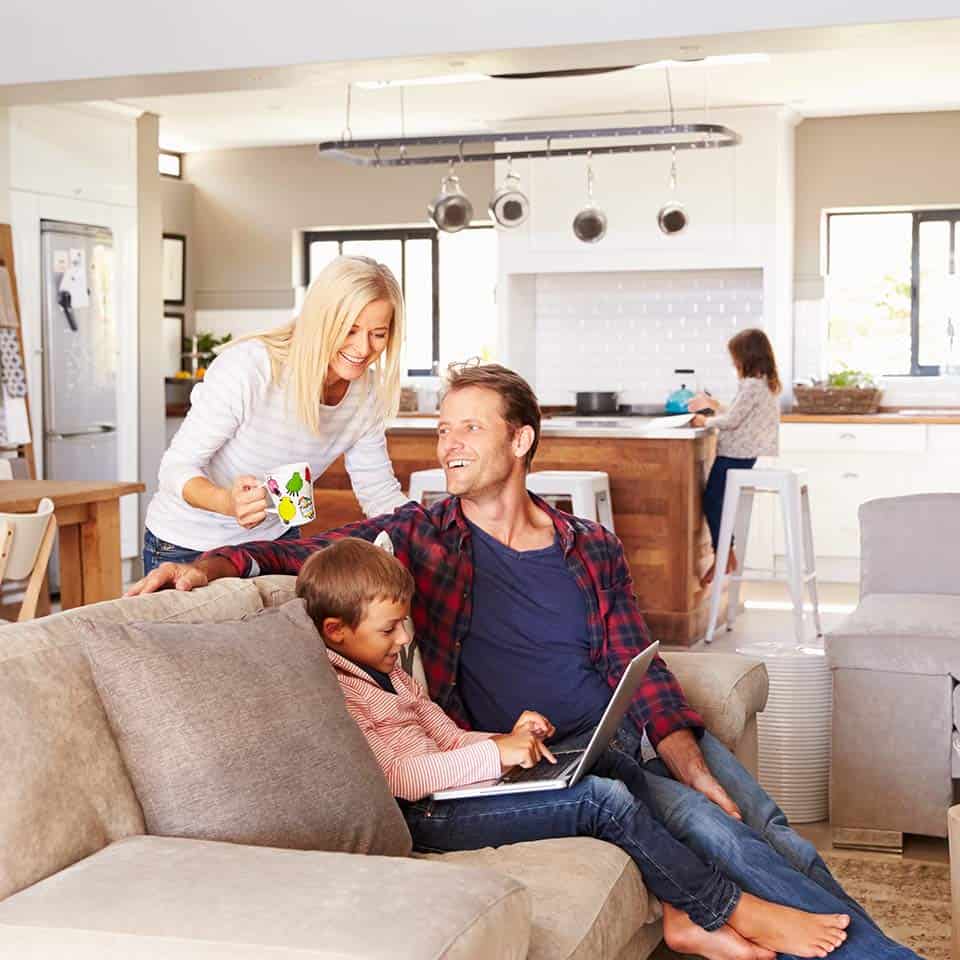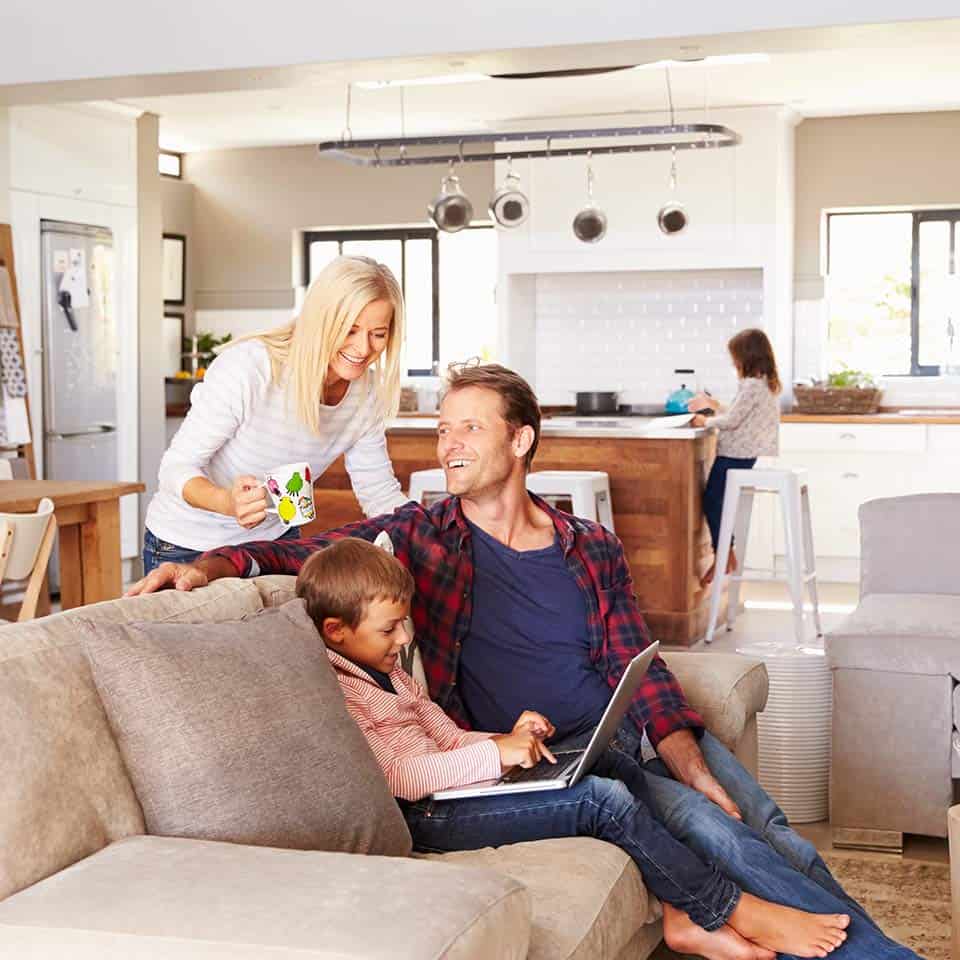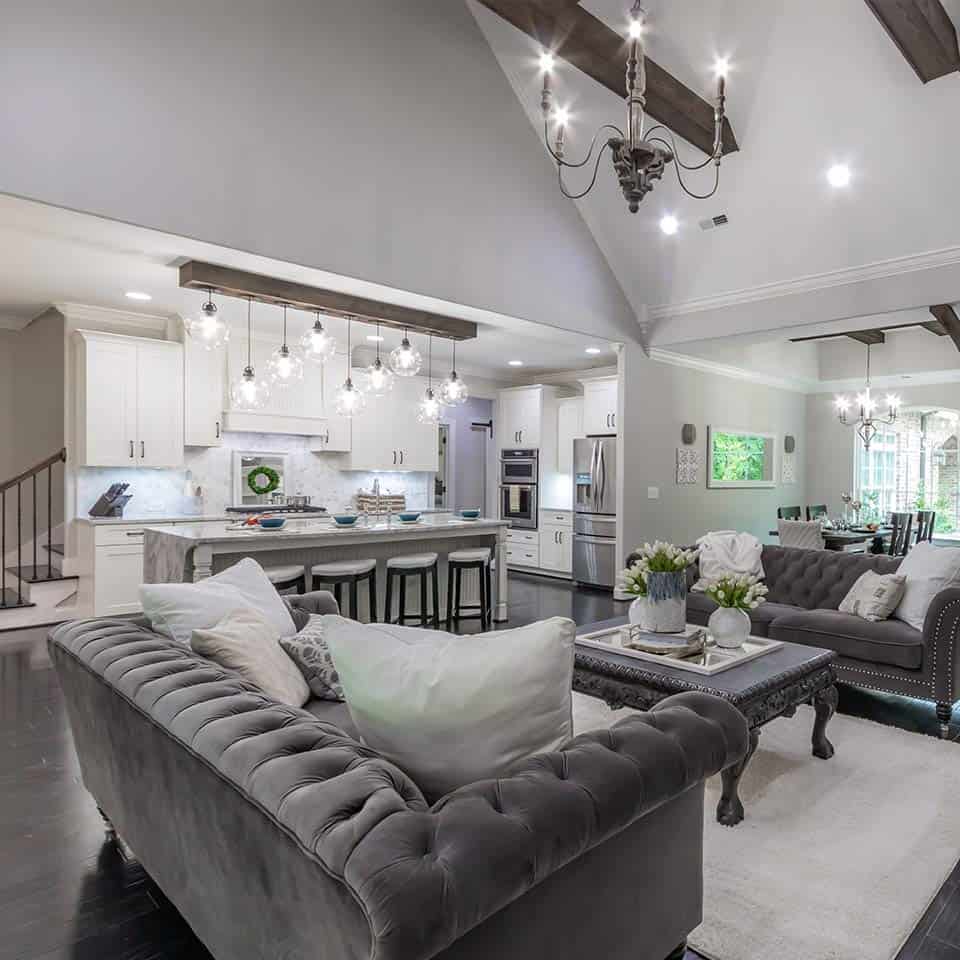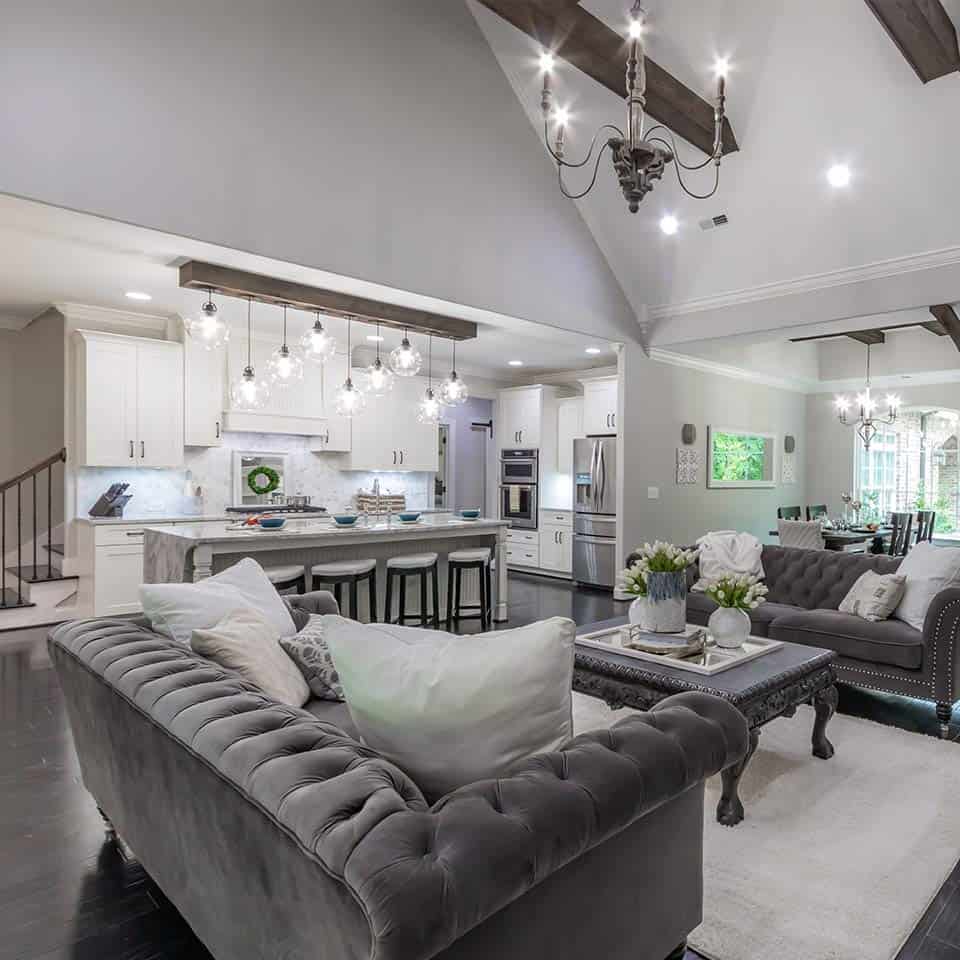 Any Home Can Be a Control4 Smart Home
A Control4 smart home works on an open program. This means that the platform we use on our software gives you the power to choose.
Do you already have products from other brands? Or do you want to use Control4 smart home products? It's entirely up to you.
The Control4 technology works impeccably with products from other well-known and trusted manufacturers. The software can communicate with over 300 electronics brands.
This means you can enjoy and take advantage of all your home automation, entertainment, and security products all in one powerful system – the Control4.
We are a certified Control4 Pinnacle dealer. Ask our team how you can turn your home into a Control4 smart home.
Control4 – The Best Home Control Systems Money Can Buy
Limitless Benefits – Within Your Budget
Reasonably priced top-of-the-line automation technology – that's Control4. We can create aControl4 automation package for your home that meets your needs, lifestyle, and budget.
With Control4, you can control your whole house with one intuitive system. Start with a tap of a button, a voice command, or none at all. Set the home automation, entertainment, and security functions you want with the revolutionary Control4 home control systems.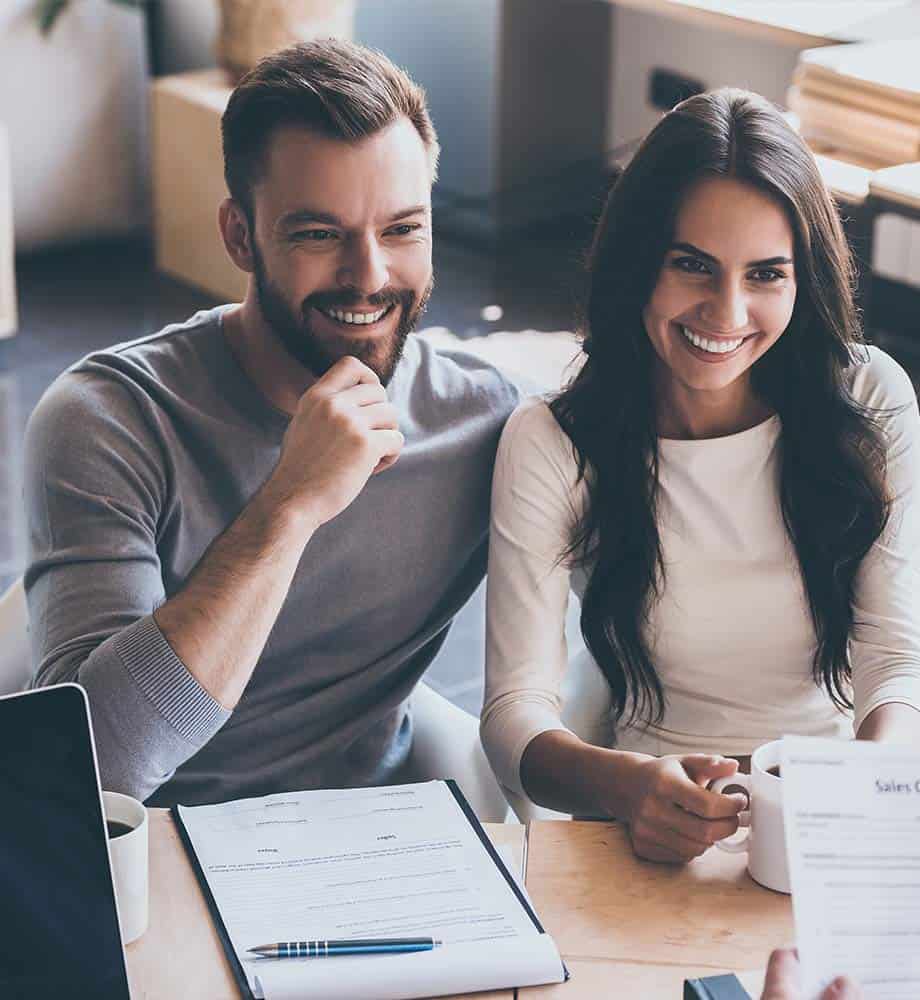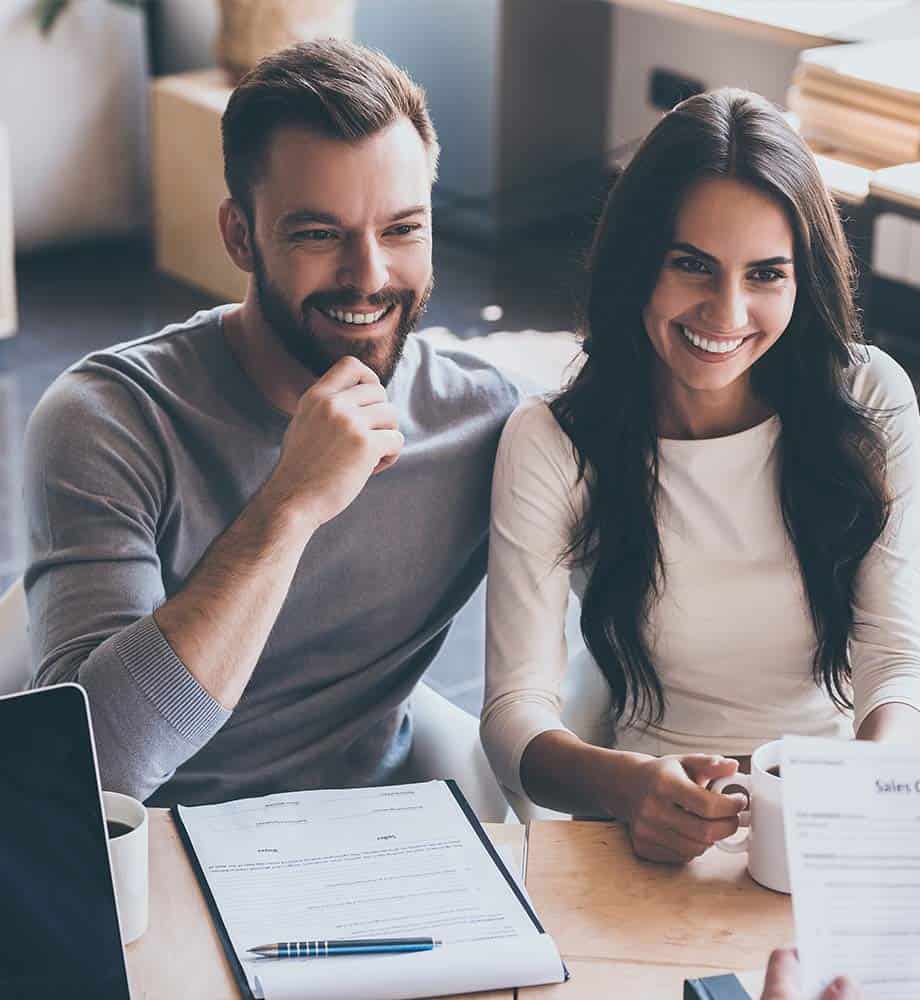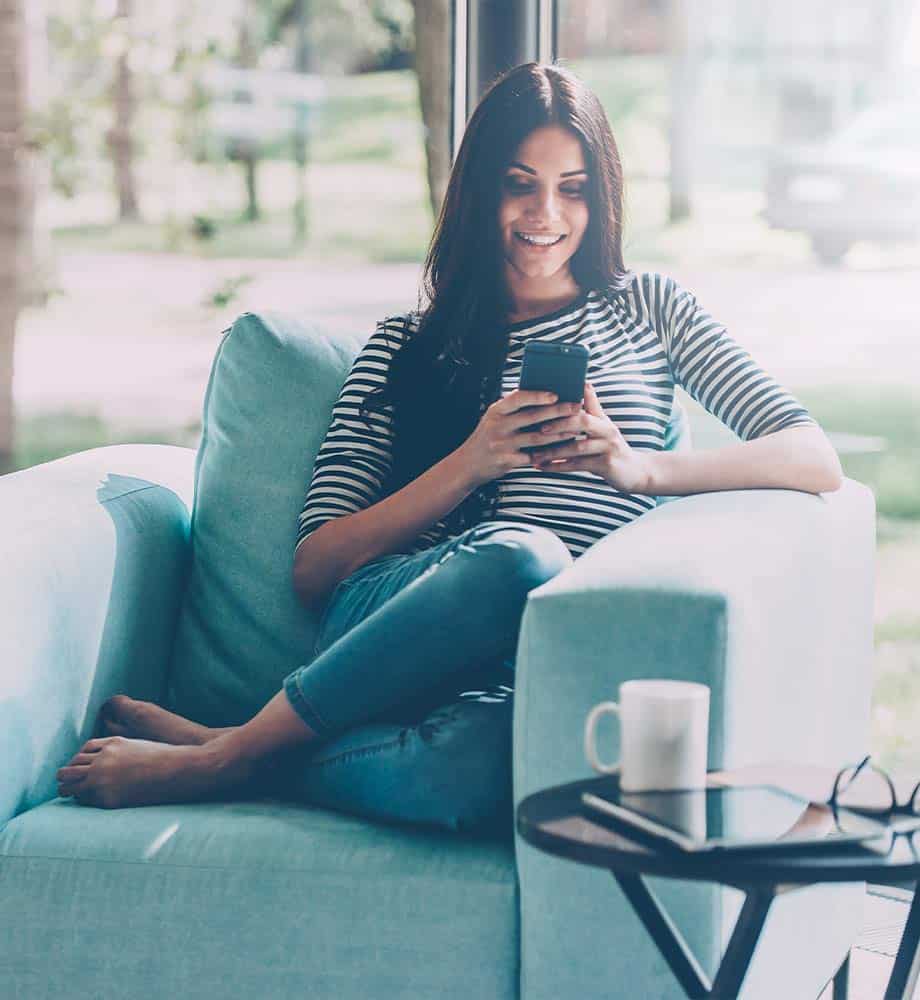 One App to Control Them All
Eliminate the need for separate apps and devices to control the functions of your home. The Control4 interface lets you operate your home entertainment system, lights, thermostat, doors, windows, shades, and more.
Not at home but you need to close the shades or adjust the temperatures? Be amazed at the ease of setting up your house remotely – without using multiple, confusing apps. Whether you're an iOS or Android user, the Control4 app works exceptionally well with all devices.
Intuitive Home Control Systems
The Control4 app is an excellent method of remotely controlling your home. Whether you're away on vacation or coming back from work, you can have the house settings you want anytime, wherever you are.
When you're at home, the home control systems commands brought by the handheld remote is just as convenient and intuitive.
A remote control when you're watching the TV, a voice command when you have your hands full, or a touchscreen when you need it. We can design and install a control setup inside your home that works best with your activities.
Ask us how to take advantage intuitive home control systems and how to make it work for your own space. Free consultation from our experts.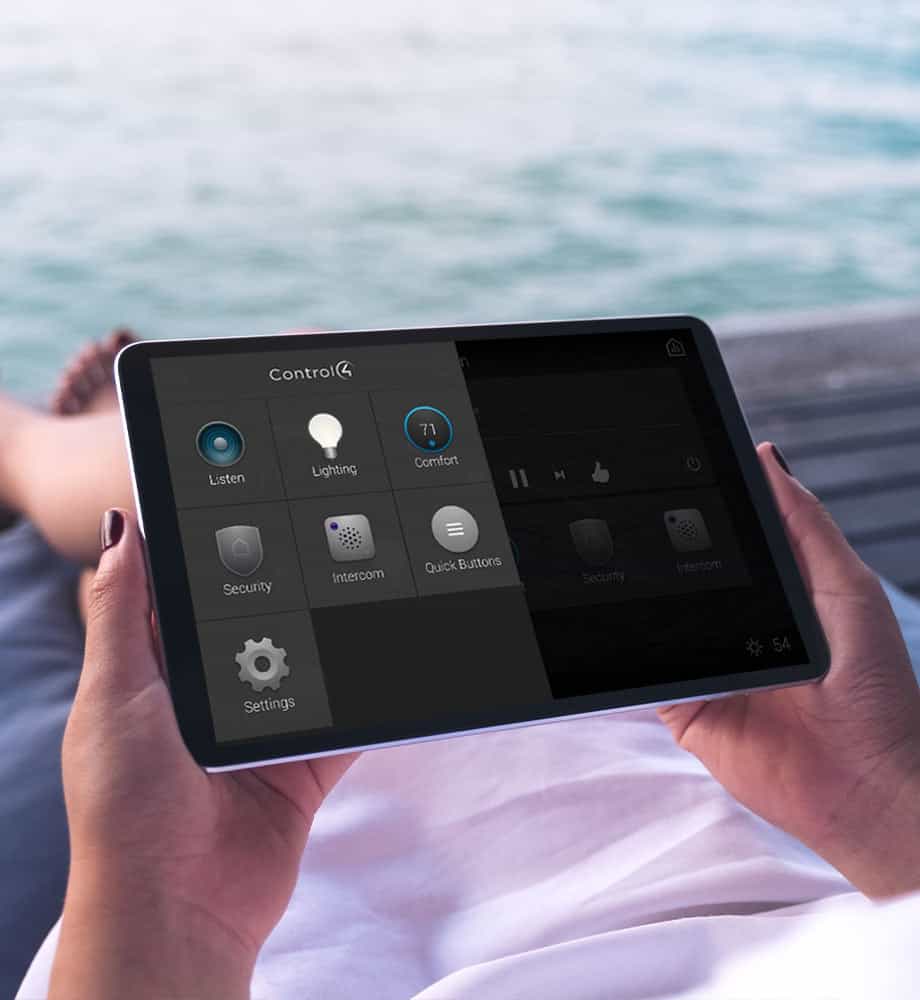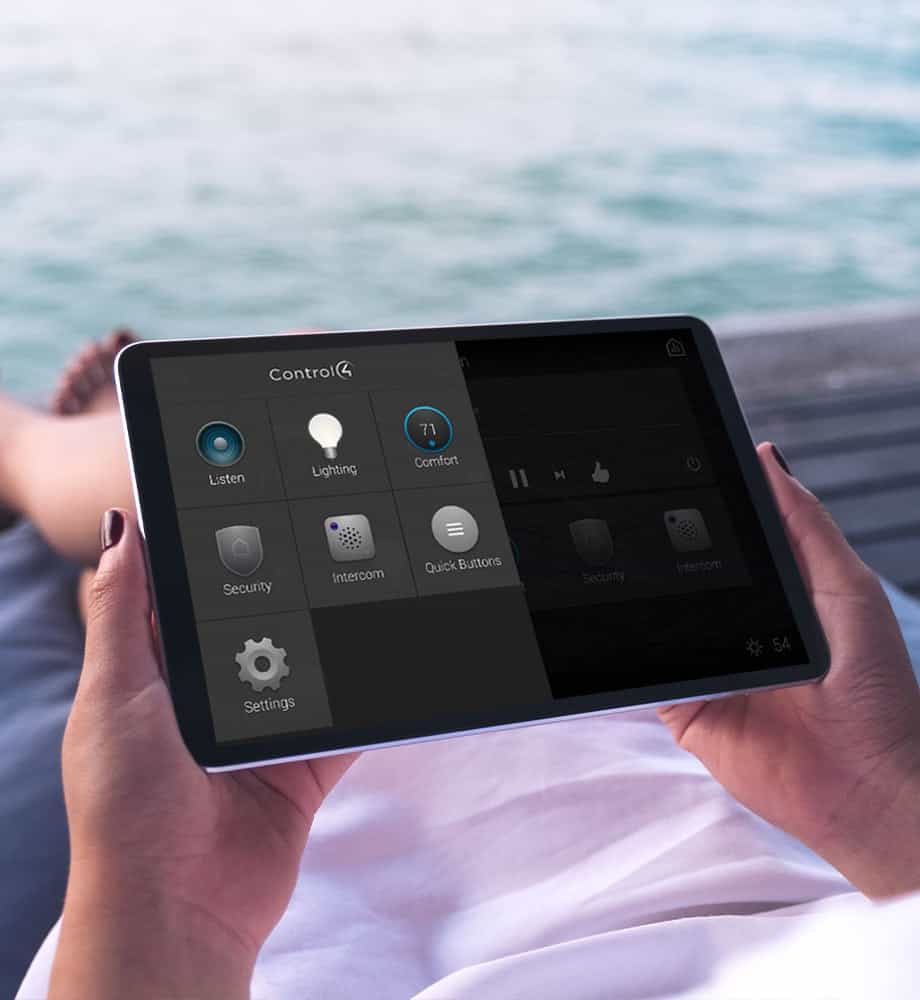 Custom Integrators: Your Experienced Local Control4 Dealer
Smart Home Technology You Can Rely On From a Control4 Pinnacle Dealer
Custom Integrators is a trusted partner of Control4. Our Pinnacle status allows us to provide a massive range of integrated solutions and customizations for your smart home.
Our team has received extensive and comprehensive training from Control4. We've also had a myriad of Control4 projects – this place us among one of the top Control 4 dealers and installers in Central Texas.
Customize to Your Heart's Content
Control4 delivers exceptional home automation and smart home control functions. It's made to be customized to every homeowner's heart's content. We can help you build the home system of your dreams – with all the capabilities and functions you desire in one powerful system.
Easy, intuitive controls over your lighting, thermostat, entertainment, and security so your family can enjoy a comfortable and convenient life.
Our team is composed of experienced Control4 installers. We're proficient in integrating control and automation to upgrade and improve your smart home life.
We Can Build You the Home System You Want
Control4 is developed to give homeowners full customized automation. As a Pinnacle Control4 dealer and installers, we can build you a top-of-the-line personalized Control4 automation system.
Experience a Control4-Powered Home
If you want to experience the benefits of a Control-4 powered home, please reach out to us. We'll let you see and feel the benefits of Control4 home systems in our Control4-certified showroom.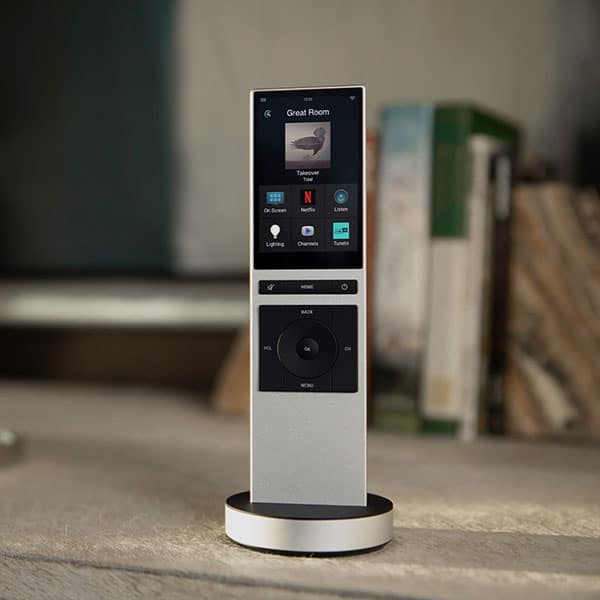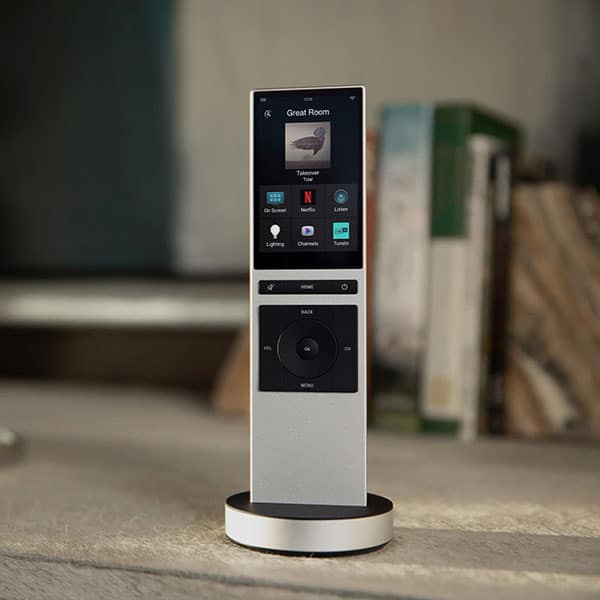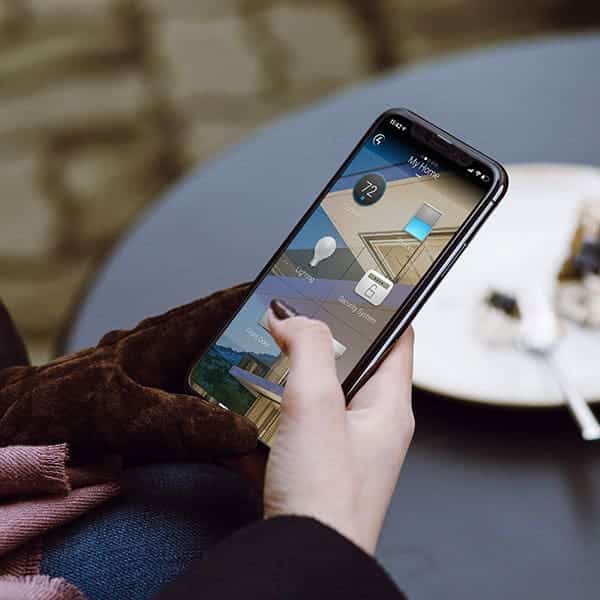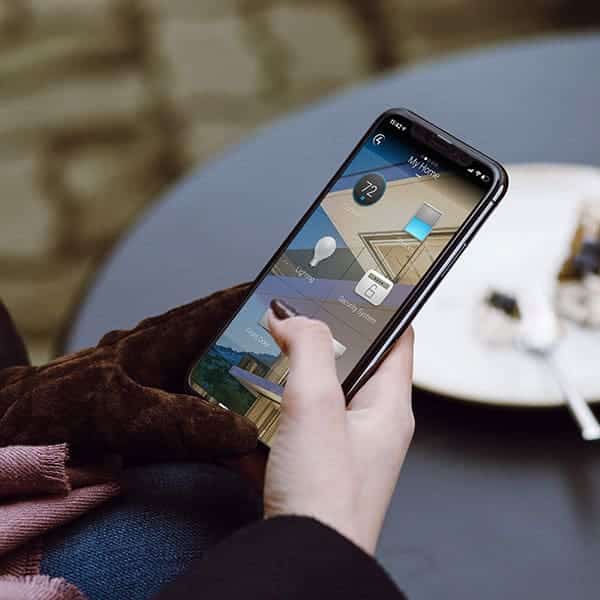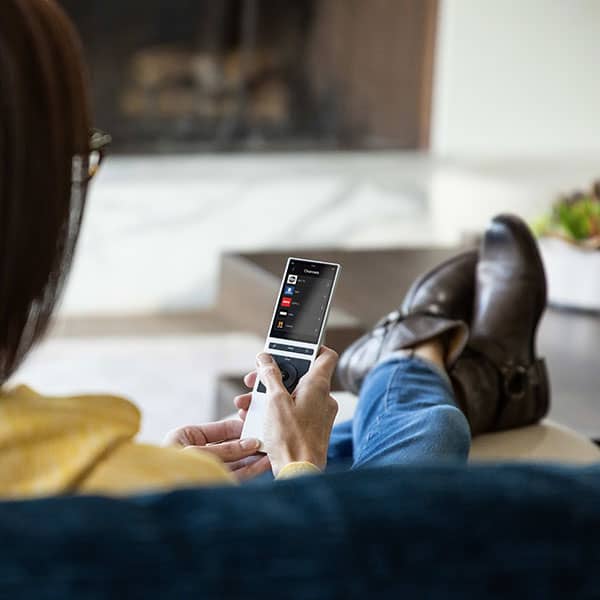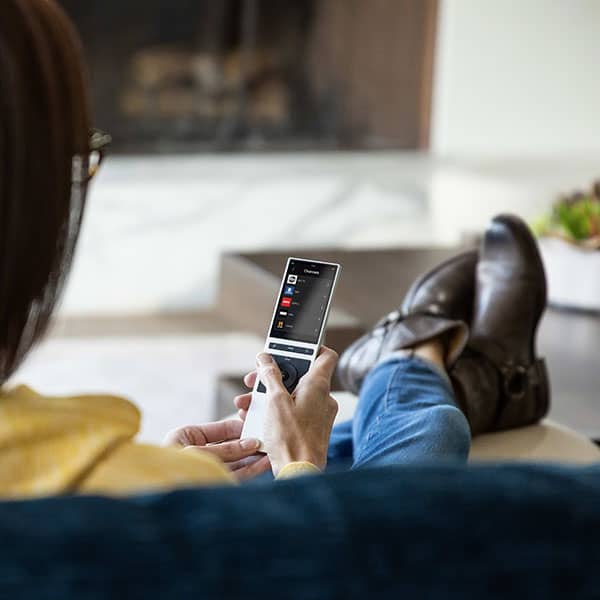 Control4 Universal Remote
Countless Entertainment Functions. One Universal Remote.
The Control4 remote grants you the ability to completely control your home entertainment system. Whether you have Hulu, Netflix, or you want to use your Blu-ray player, your wish is the Control4 remote's command.
With this one innovative device, you can have a streamlined, convenient, and enjoyable home entertainment experience.
Control4 Remote App
To add to the ease of use, the Control4 handheld system remote comes with an app for both iOS and Android users. The app transforms your mobile device into another universal remote to control your entertainment systems.
Adjust the volume, change the input, turn the TV on or off. All from one universal remote.
Reliable Control4 Support Team
We'll Help You Keep Your Control4 Setup Running Smoothly
Aside from expert design, installation, and maintenance, we'll help you keep your Control4 running smoothly and efficiently.
Our Control4 support team is available for any home automation questions or concerns you have. As a trusted local Control 4 Pinnacle status dealer and installer, you'll be sure that you're getting the highest level of support and assistance from Custom Integrators – authorized and certified by Control4.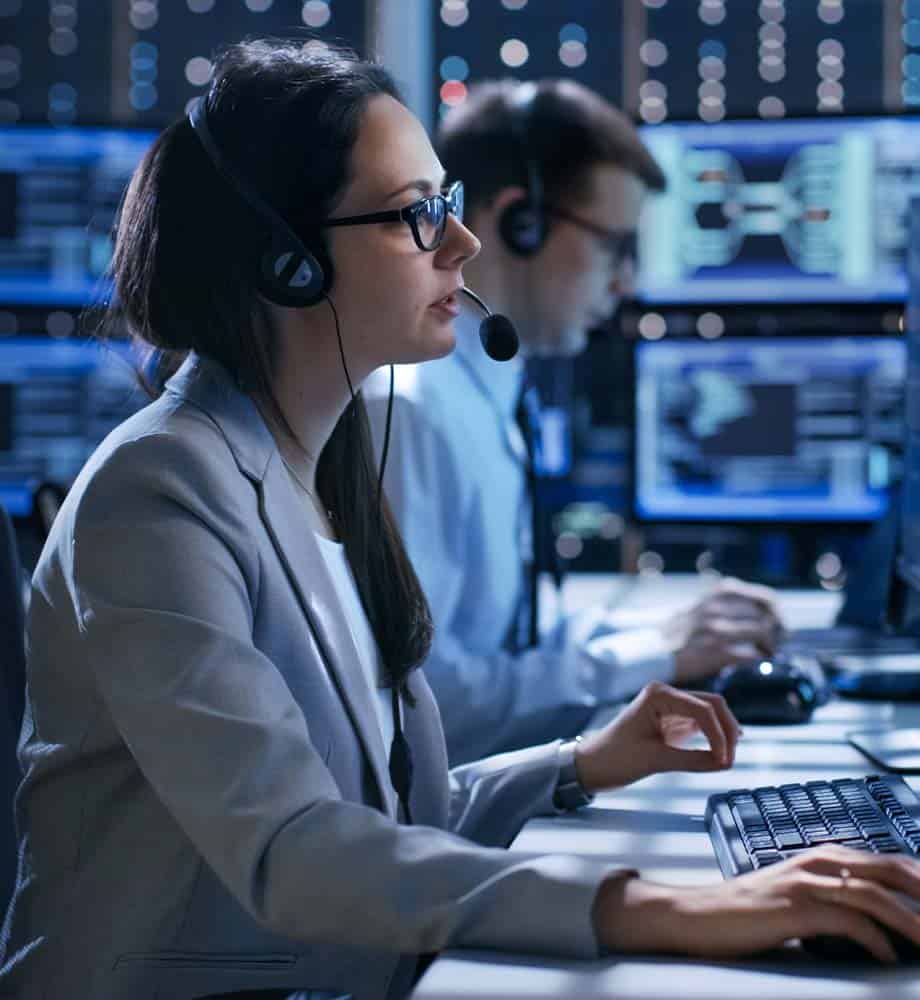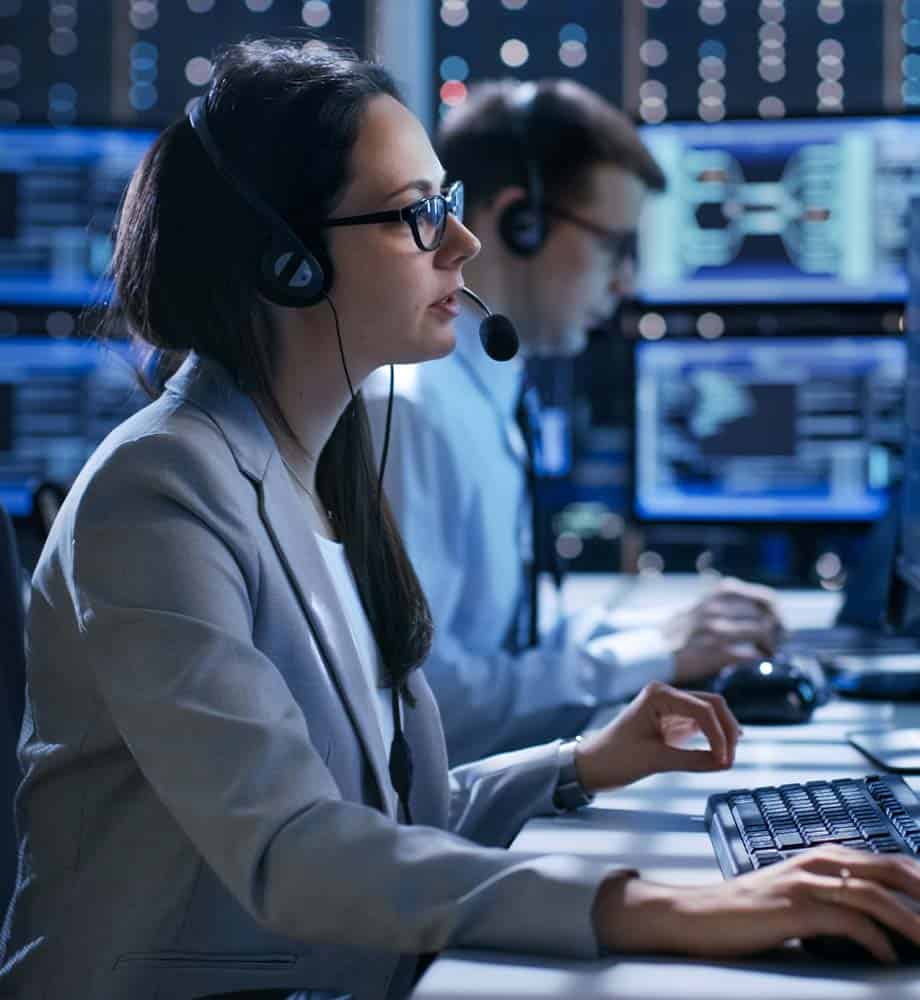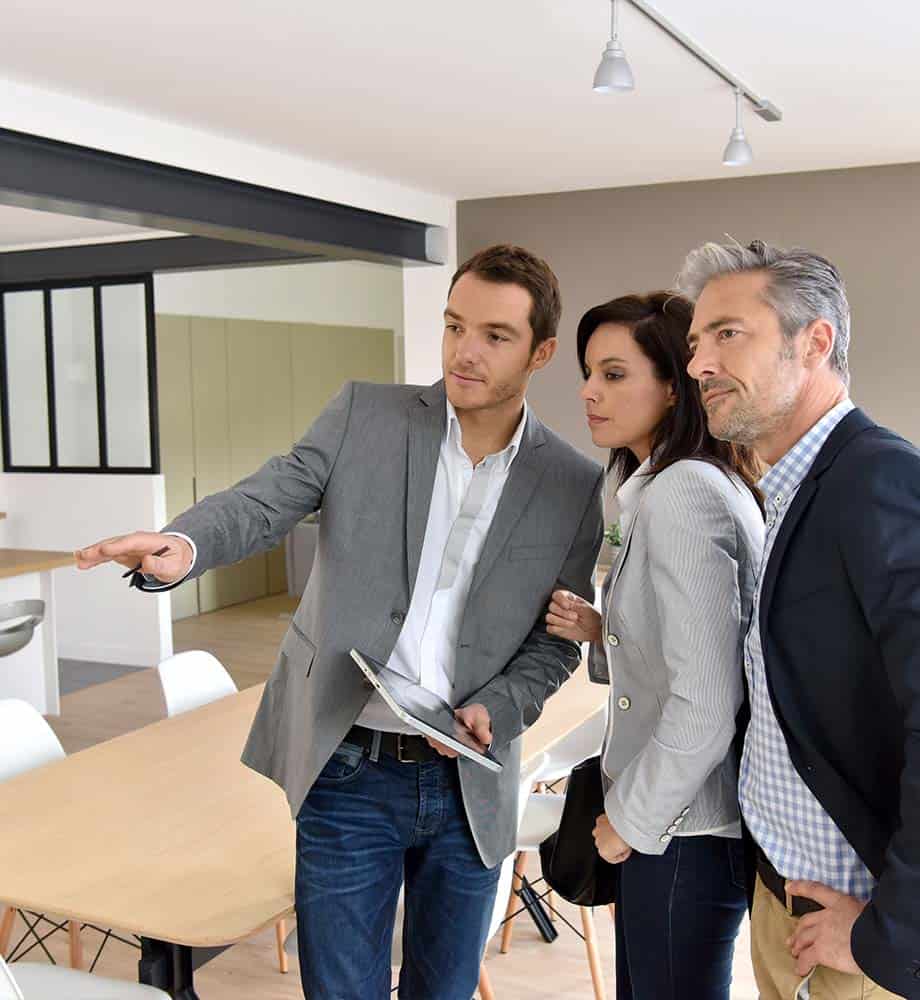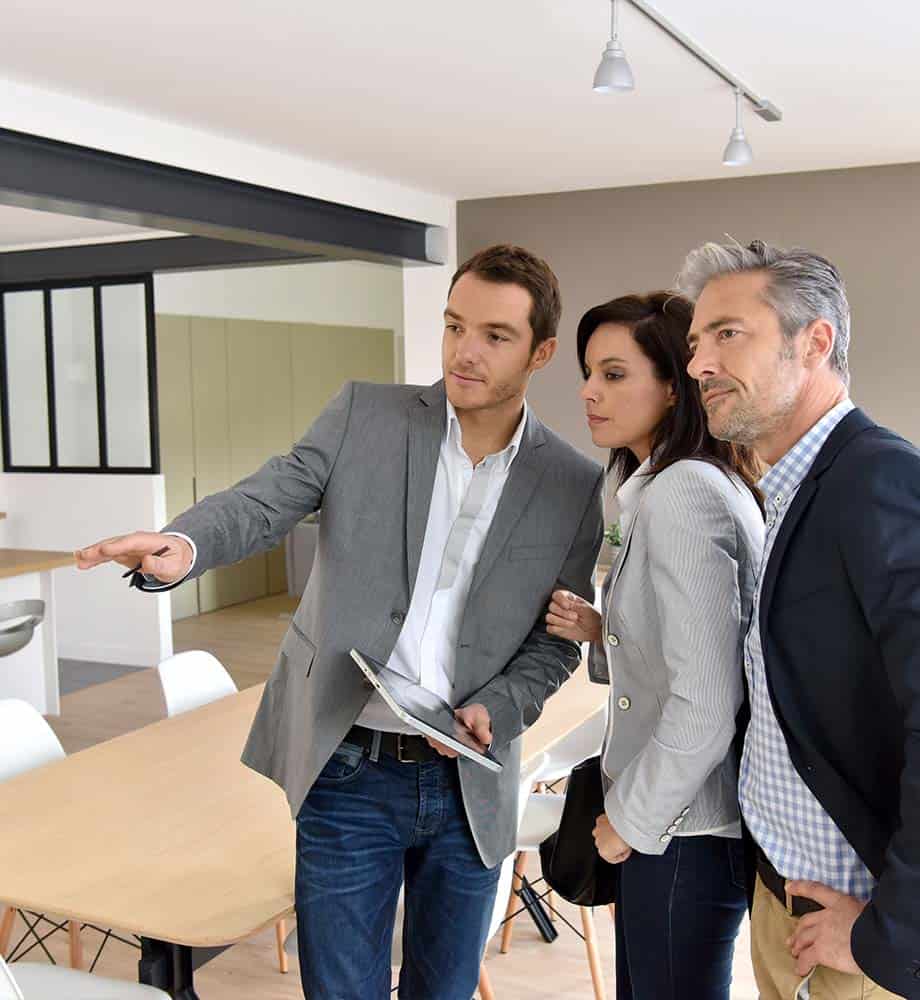 Full-Service Smart Home System Installation and Integration
Make Your Home Life Easy and Enjoyable with Smart Home Integration
Many people think that to have a smart home, you must initiate during the construction process of your home. This could not be further from the truth.
Custom Integrators offers a full-service smart home installation and integration. Whether you have an existing home or in the middle of the building process of a new one, our smart home system specialists can give you a smart home transformation.
Size Doesn't Matter
To our professional smart home installers, the size of your home doesn't matter. Our full-service smart home system design and integrations services can be applied to a small one-bedroom condo unit or an extensive estate.
The Local Leader Among Home Automation Companies
A Trusted Home Automation Company in Central Texas
Since 2009, we have been one of the most trusted and reliable home automation companies for central Texas homeowners.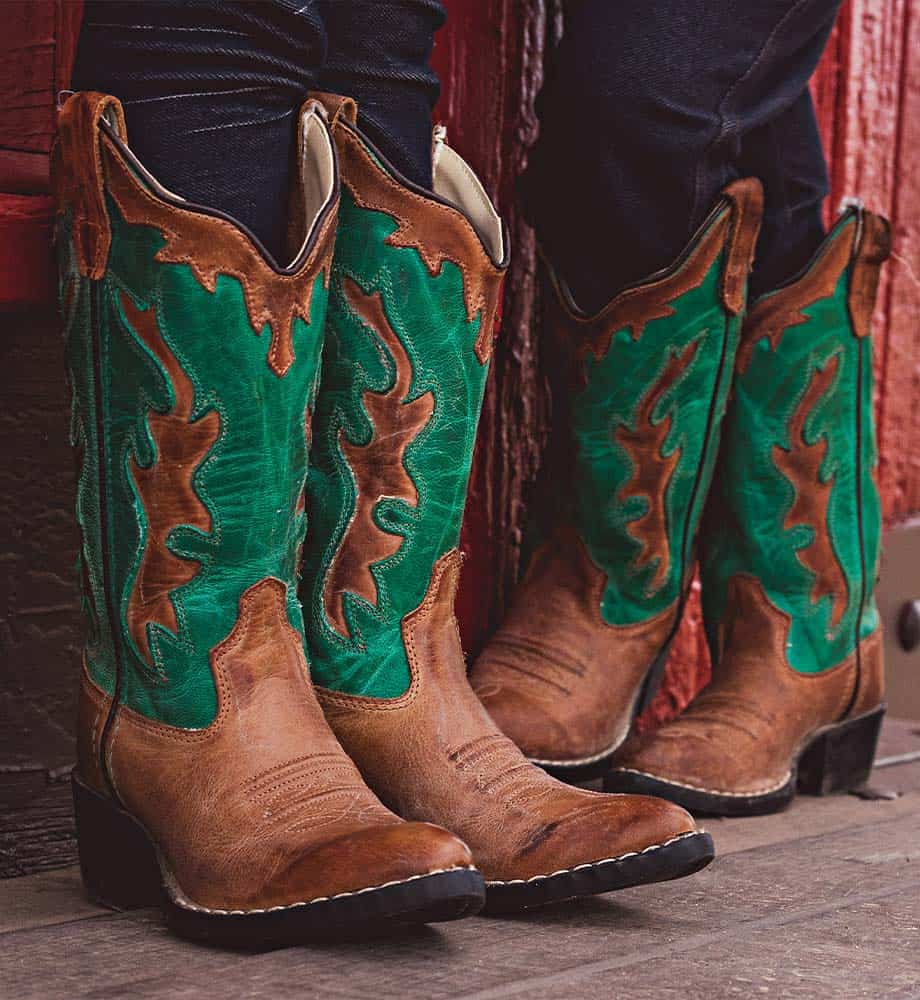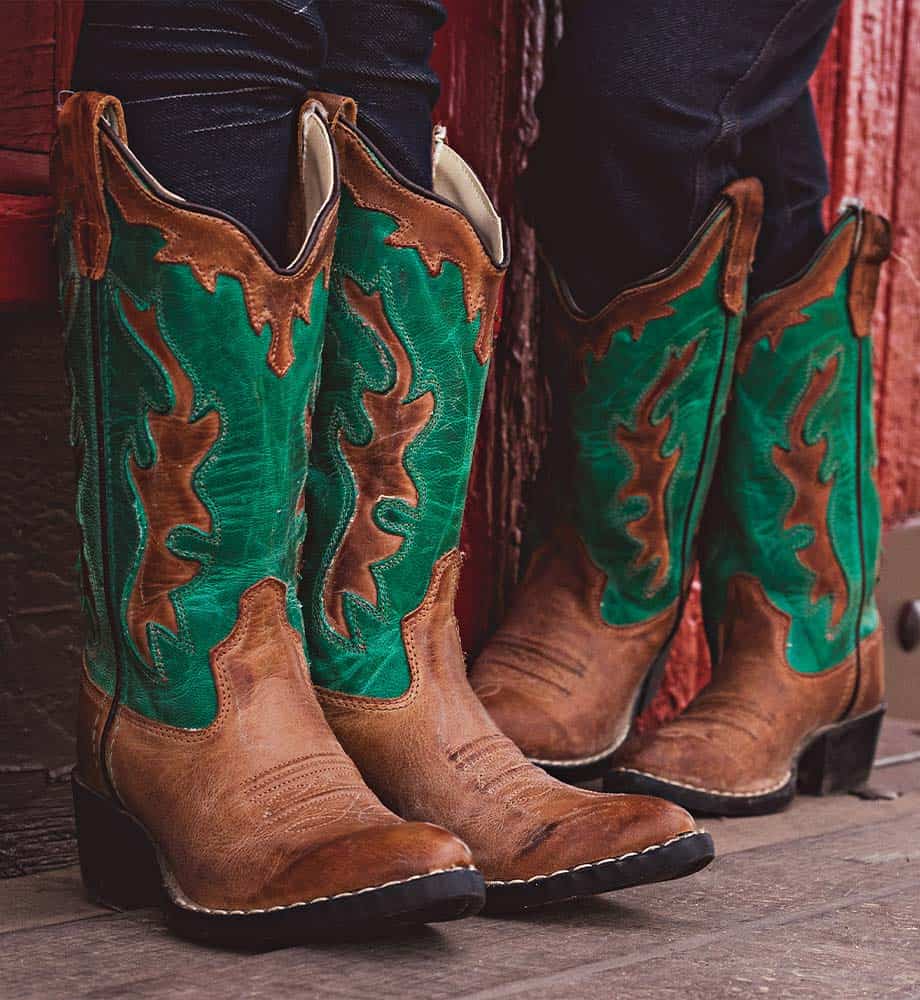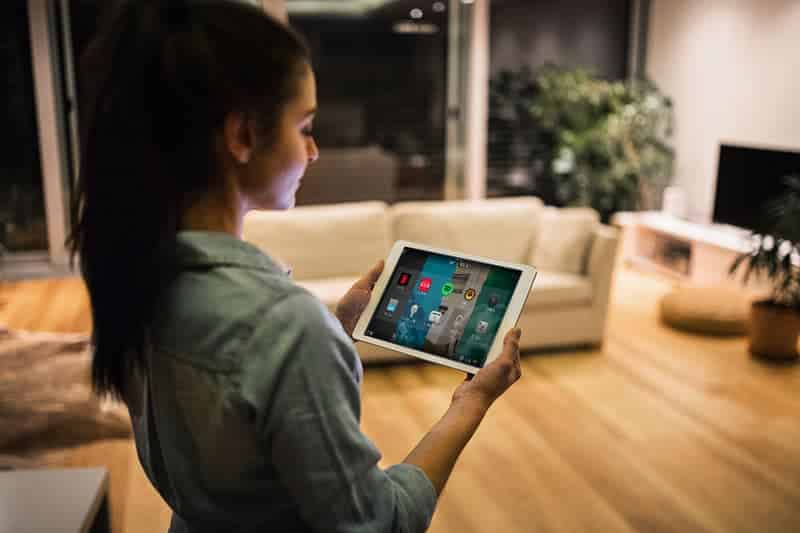 Smart Wireless Solutions
As an authorized Sonos dealer and Control4 Pinnacle level dealer and customer service provider, we'll set you up with smart wireless solutions so you can control various home, entertainment, and security functions remotely or from anywhere in the house.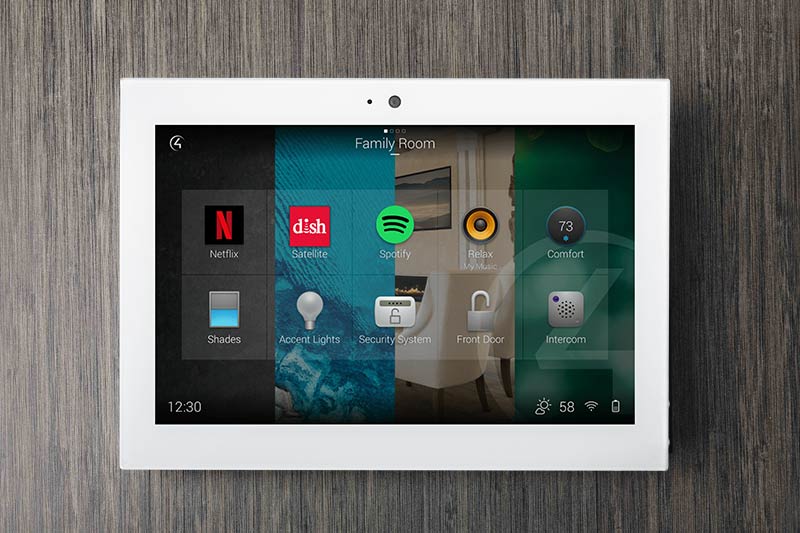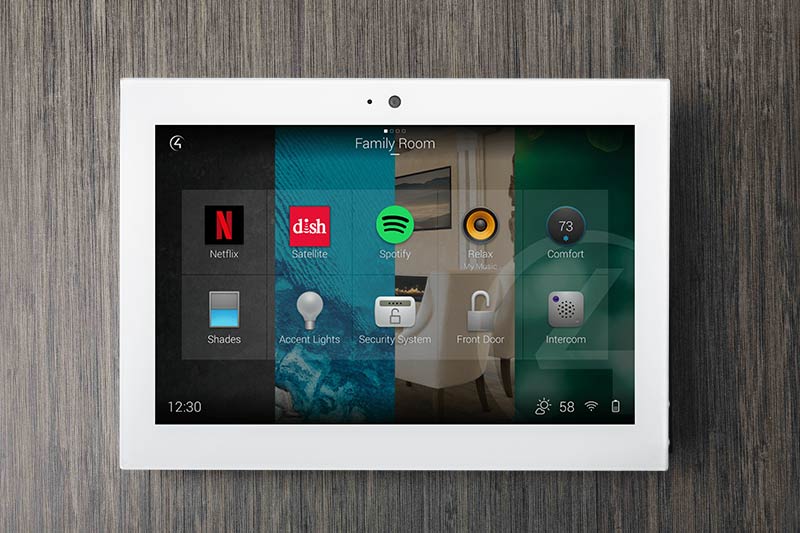 Functional Design. Expert Installation. Harmonious Integration.
We start with a design that works for you and your space, continue with expert installation, and ensure harmonious integration of all home systems.
We'll take care of everything so you wouldn't have to. Wired and wireless networks, wiring, audio and video systems, home automation systems, whole-house speaker systems, and more.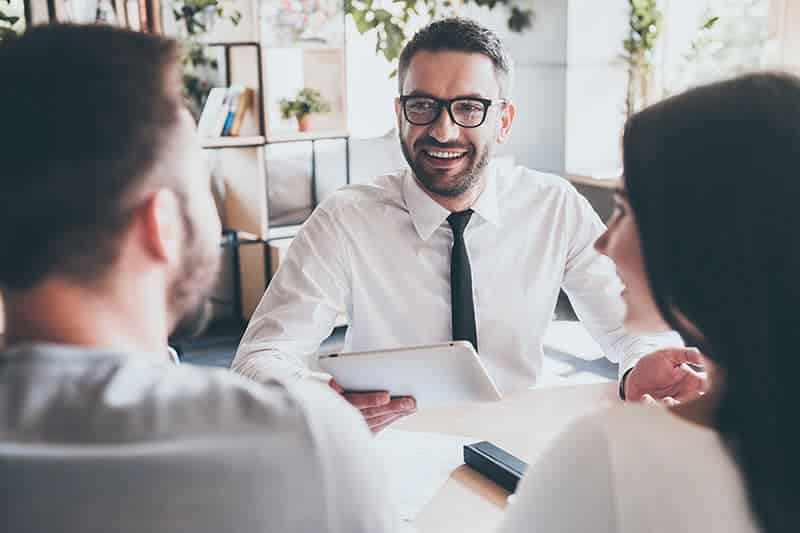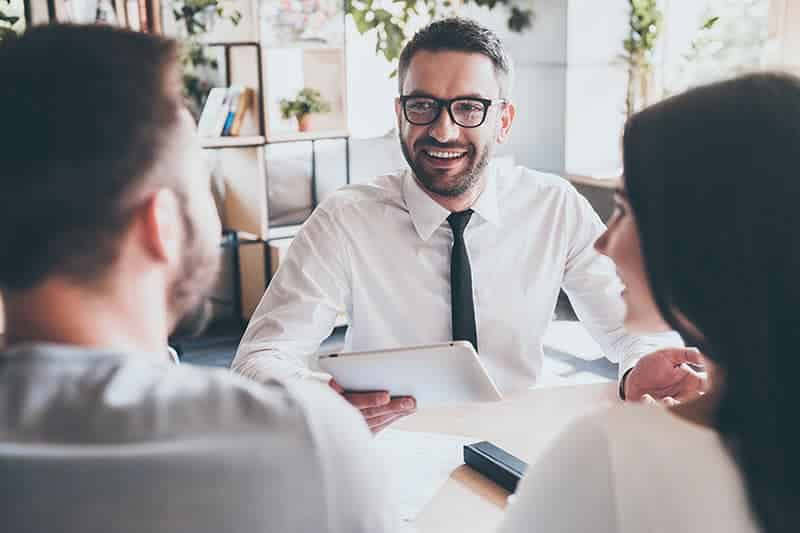 Free Consultation
Custom quotes for custom projects. Our experts are available to offer helpful insights to reach the smart home potential of your space. We'll work with you every step of the way to ensure we have a clear vision of your smart home aspirations.
Get Started with Amazon Alexa and Google Home Smart Home Integration
From smart switches to thermostats and smart lights to everything in between, Google Home and Amazon Alexa capabilities have grown tremendously to support a multitude of products connected to them. Our smart home specialists can help you integrate these into Smart Home functions..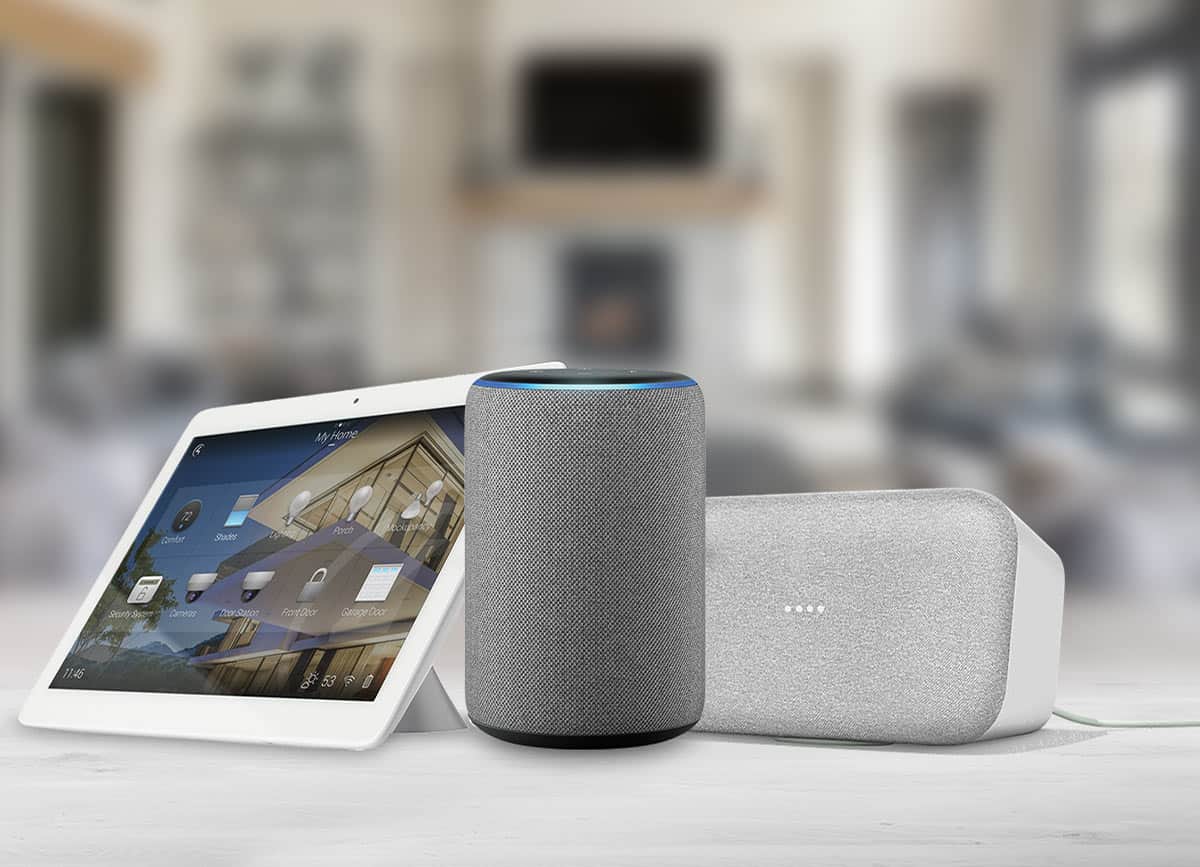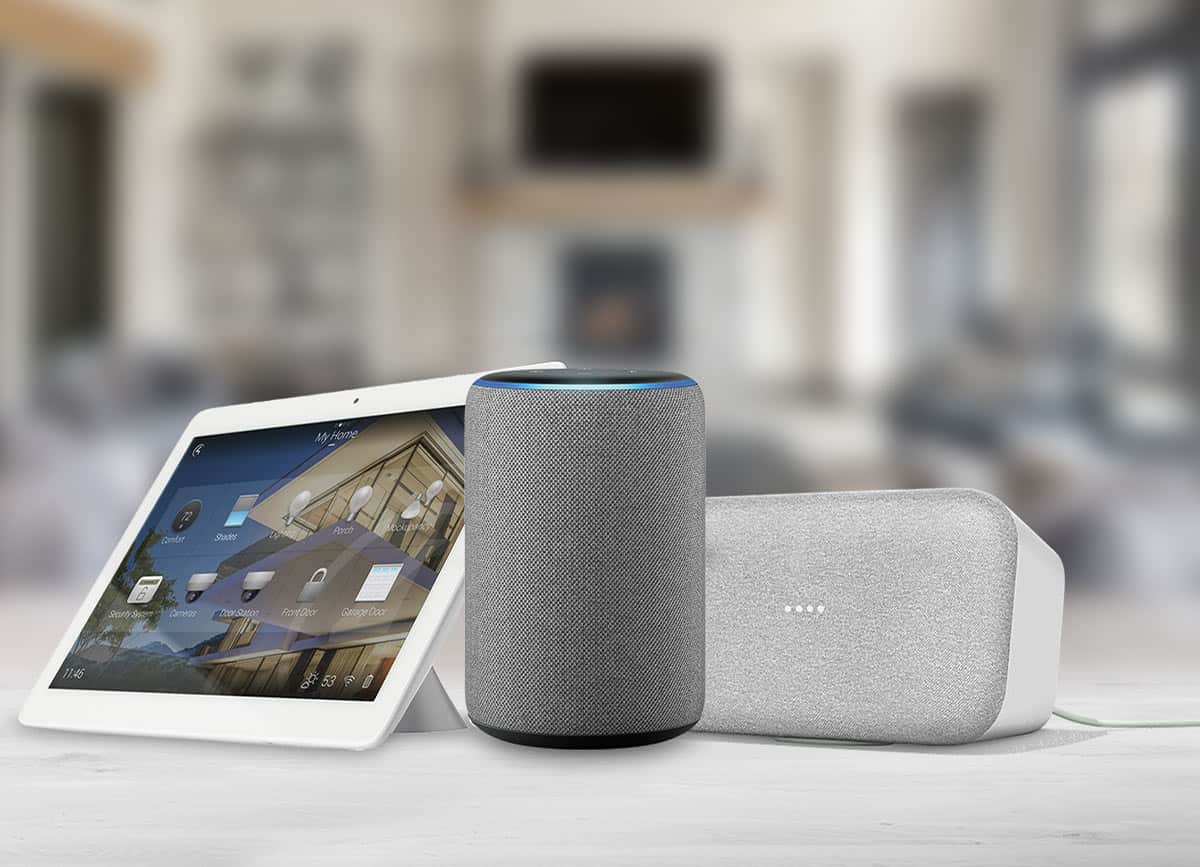 Google or Alexa Smart Home
The main advantage of a Google Home or Amazon Alexa capable smart home is controlling your devices with voice commands, tap of a button, or making it a part of an automated system for your household's routines.
You can sync your mobile device with the Google Home or Amazon Alexa smart home integration app.  If you have a smart display or smart speaker, you don't need access to your phone – you whole family can control Google Home or Amazon Alexa with voice commands.
We can help you realize the full potential of your Google or Alexa capable smart home. Ask us how to integrate your devices with Google Home or Amazon Alexa into Control4 automation, and we'll be happy to assist you.  
Google and Alexa Smart Home Compatible Devices
Google Home and Amazon Alexa work with thousands of brands and many thousands of electronic devices. This extensive reach means you can find compatible smart security systems, smart locks, smart thermostats, smart speakers, smart lighting, and other home and security automation products.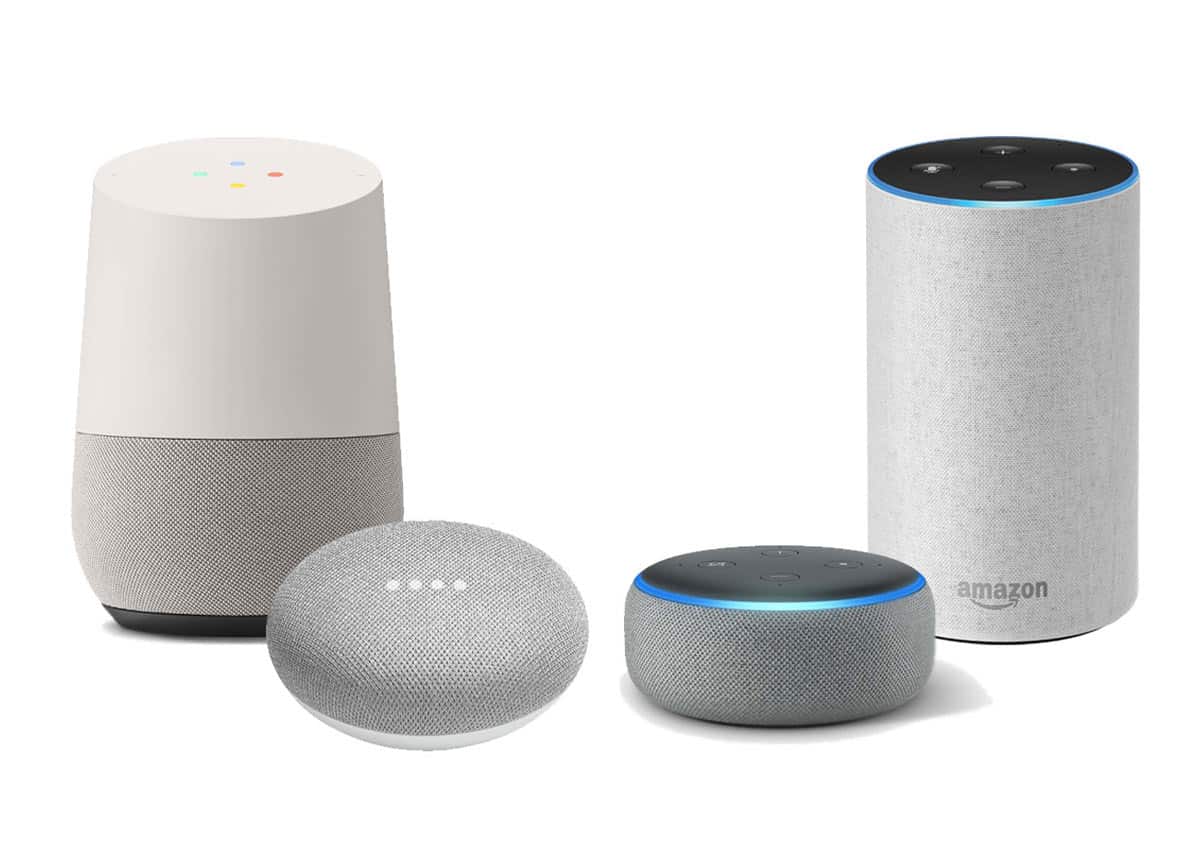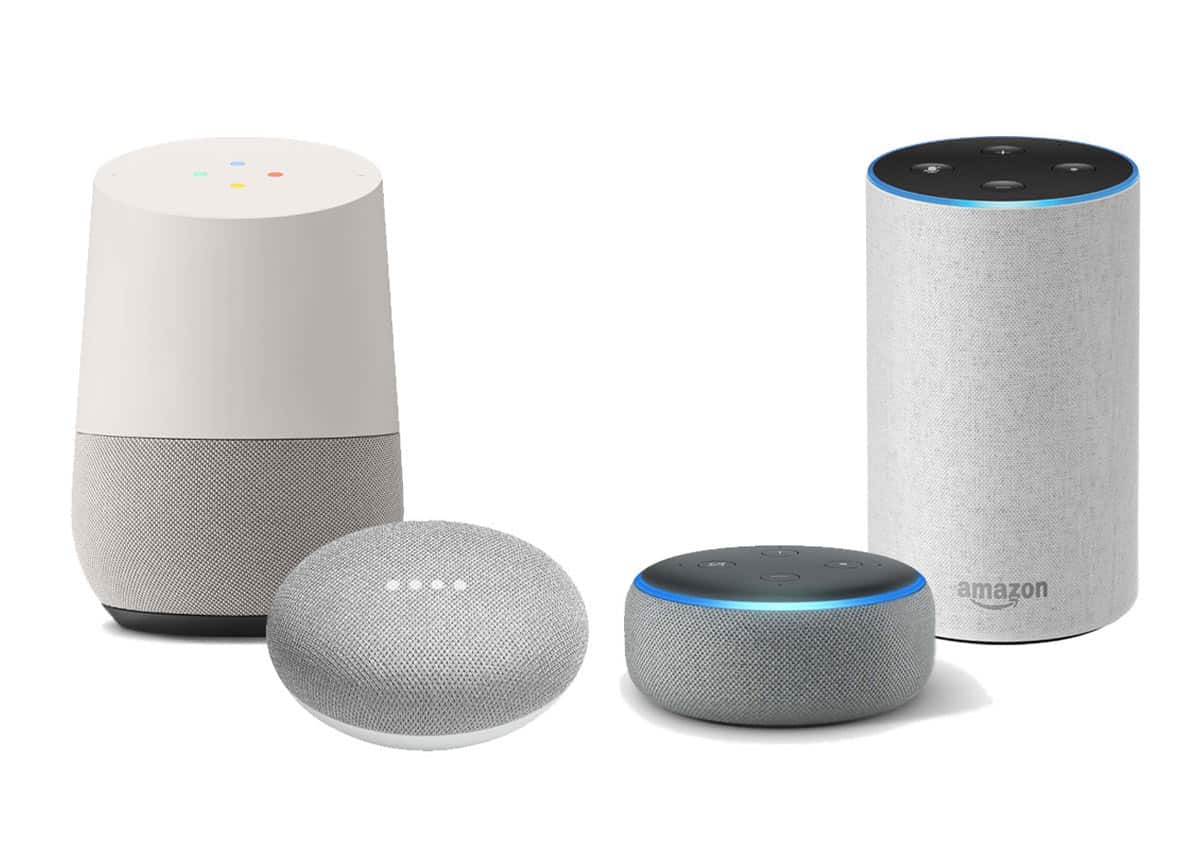 New Home Automation
Building a New Home?
If you're building a new home, make it a smart one. We offer smart home solutions to transform your home into a swanky and modern residential structure.
Whether you're building a new house or upgrading/remodeling, we have home automation new construction packages that will suit your needs. We offer different home automation solutions to exceed your expectations and within your budget.
Call us to talk over your AV and home automation project design and installation.
New construction calls for structured AV and home automation wiring. Our installers are experienced in tackling home automation for new construction – you wouldn't have to worry about anything else.
We'll work with your builder and contractor to ensure that proper wiring is in place at your new construction project. We can expertly integrate practically all the devices in your home to bring you a tailor-made home automation experience.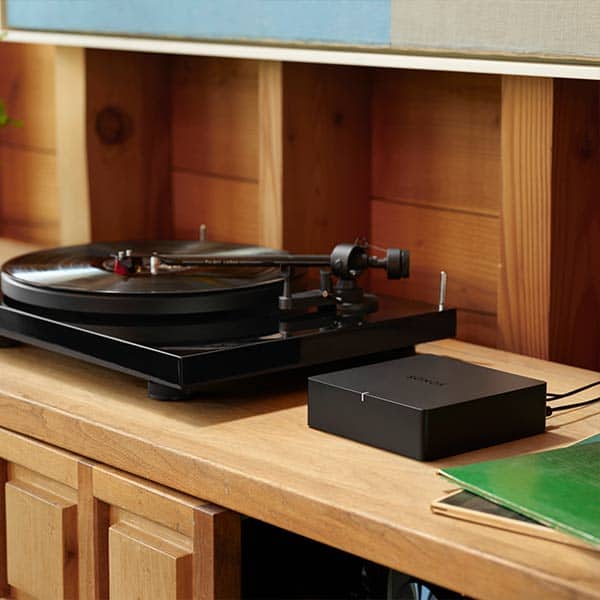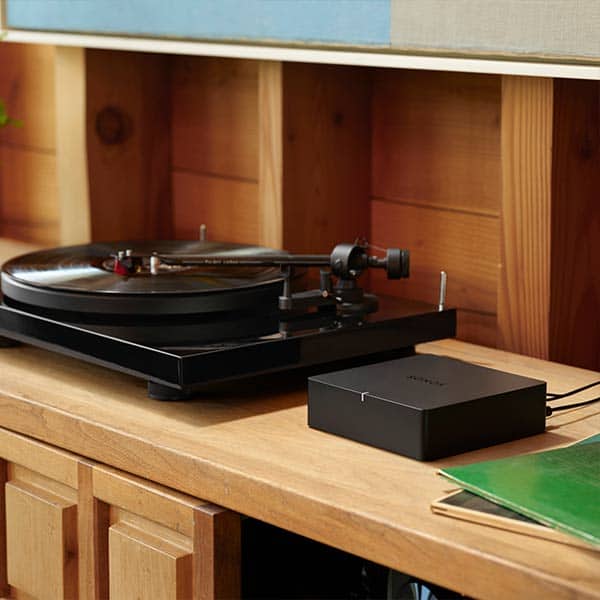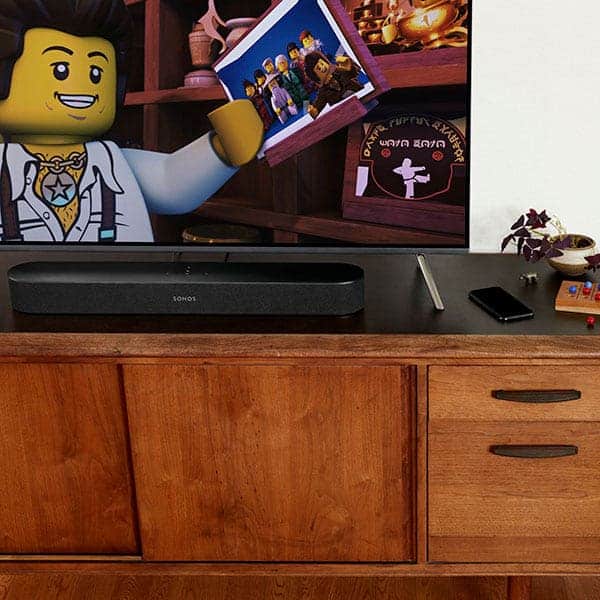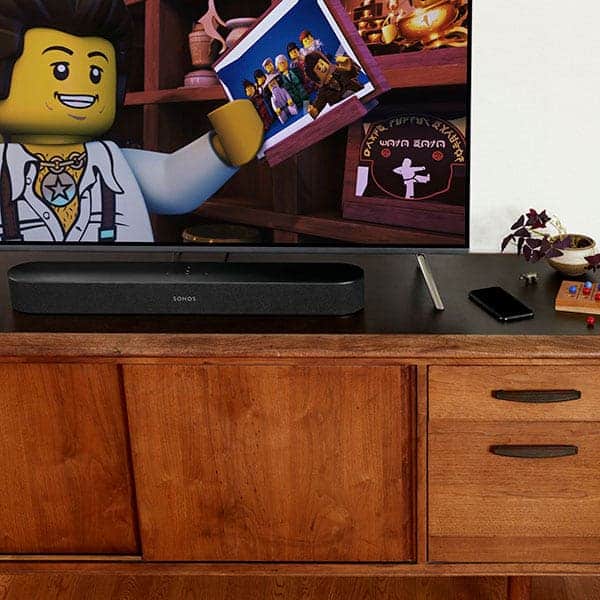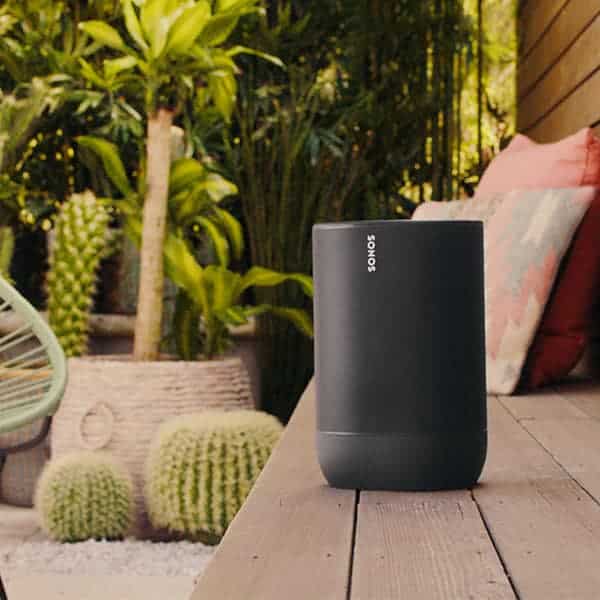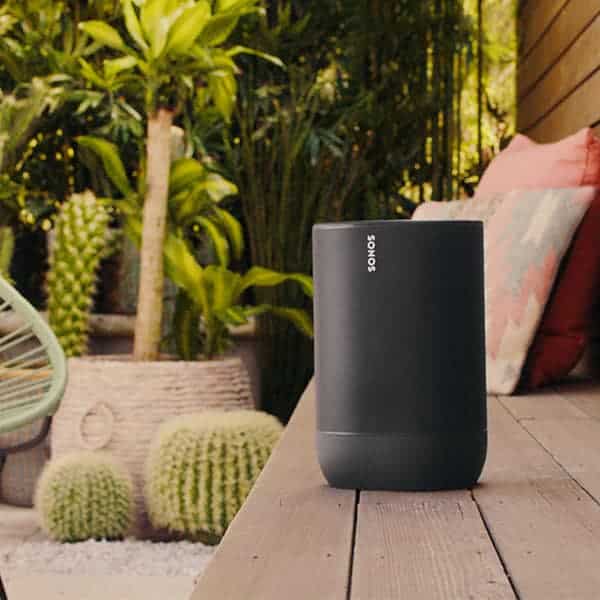 Sonos System Integration Makes Your Home Smarter
Sonos is a leader in wireless speakers and home sound systems. And they're continuing to reach new frontiers in exceptional wireless home audio solutions.
As an authorized Sonos dealer, we are proud to work with Sonos in offering wireless solutions and seamless installations for your smart home.
Our expert and authorized installers can do the design and installation for your home. We've done customized Sonos system integration for smart homes and other personalized technology packages.
Since each space is different, we carefully evaluate your needs and preferences. We create tailor-fit audio, video, control, and automation solution for your house.
We know what makes sense for you and your home, and we'll work hard to make that happen.   
Focused on You
Efficient, informative, and focused on you. Get a consultation and free estimate. We will assess your space, examine your current set-up, and work to achieve your vision for your smart home.