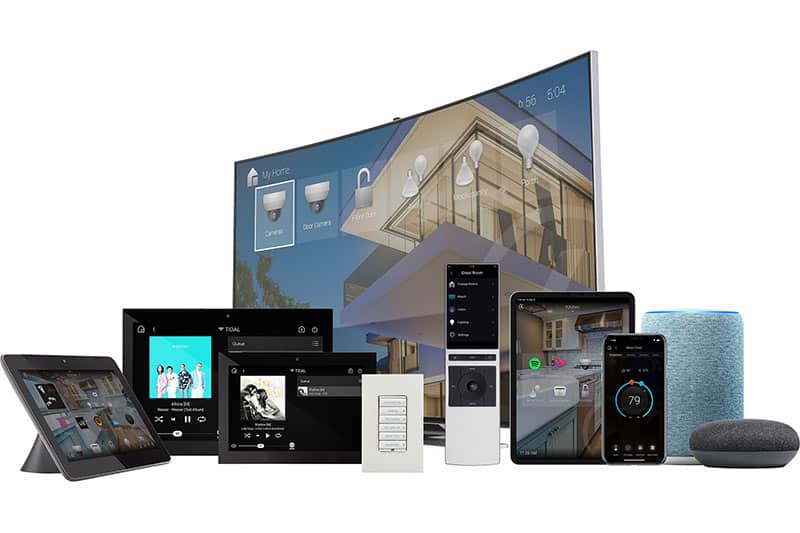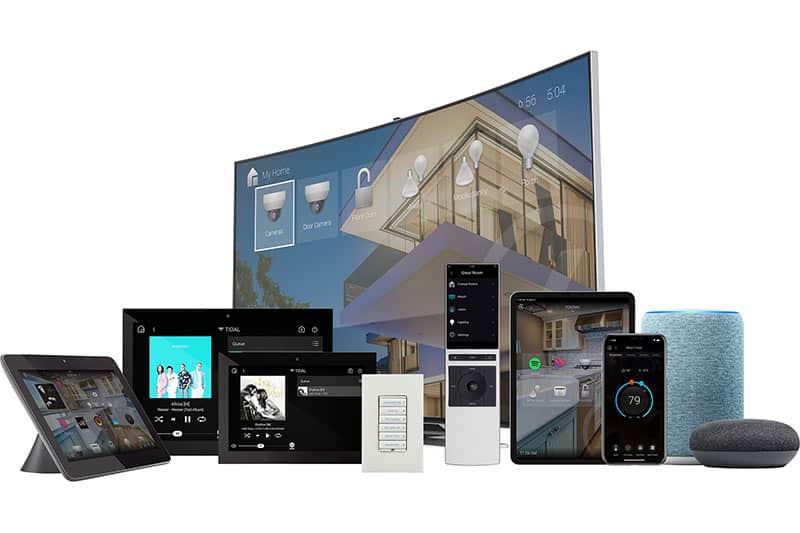 As the operating system for the connected building, Control4 brings automation and control to the broad market. Control4 technology is at the heart of an expanding ecosystem of leading consumer electronics products designed to work together with ease. Control4 develops and delivers award-winning control software and hardware for virtually any room or building from anywhere at any time. Control4 is the affordable, easy to use, and easy to install solution for digital living. From essential energy management to effortless entertainment; from lighting control to comprehensive security systems, Control4 is the platform for managing all the pieces of today's connected life.


McIntosh has handcrafted prestige audio products in Binghamton, NY since 1949. The people behind the scenes at McIntosh possess a desire to achieve the finest quality standards. McIntosh has defined quality sound reproduction and sets the standards for performance, reliability and service.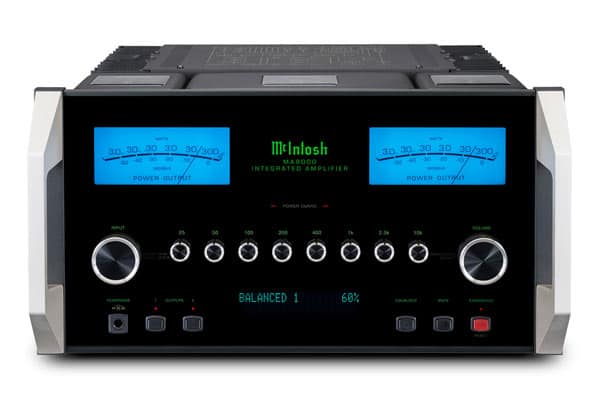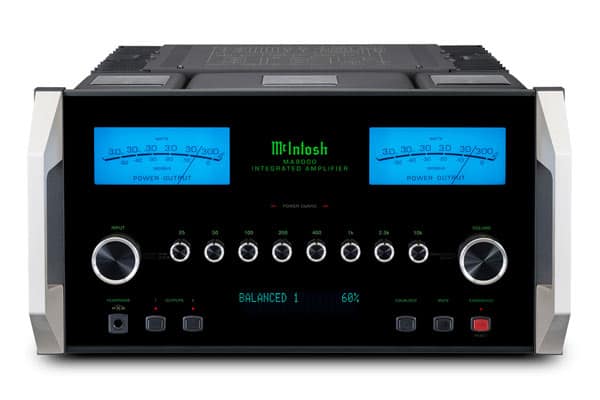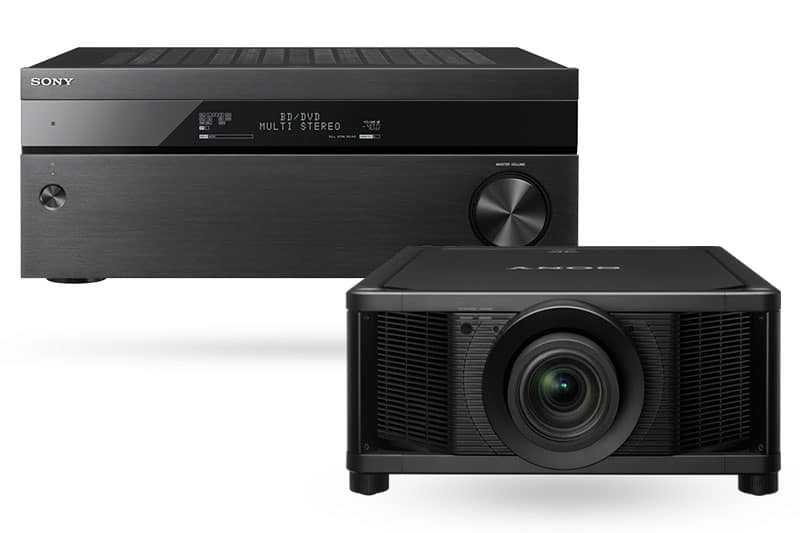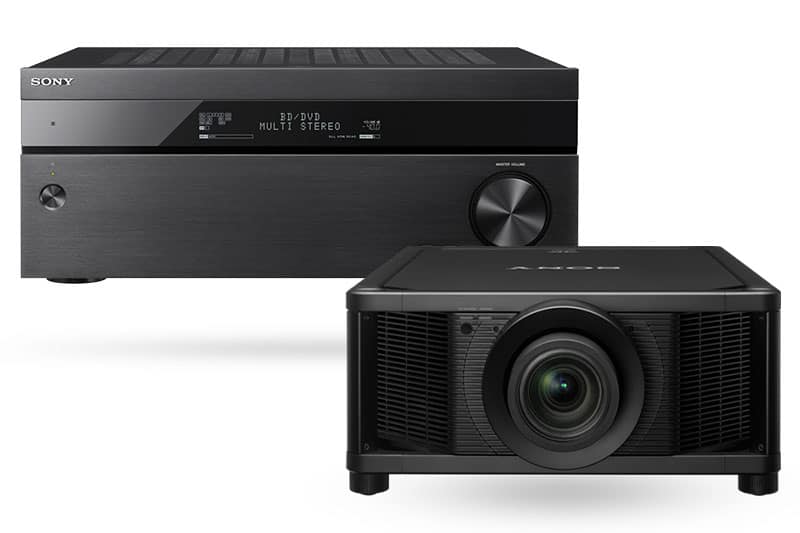 Install Innovation. Install Sony.
Sony takes the home entertainment experience to an entirely new level with our premium line of ES Receivers, ES Home Theater projectors, 4K HDR Televisions and ES and AR Speakers. They all work together beautifully to give you and your clients an integrated experience as captivating as the entertainment itself.


YAMAHA continues to introduce the most innovative audio/video products with the latest technologies, superb craftsmanship and the leading performance worldwide. The company is one of the world's most diversified specialist audio and home theater providers who offer consumers and professionals with breathtaking sound and images, superior reliability and unrivaled convenience features.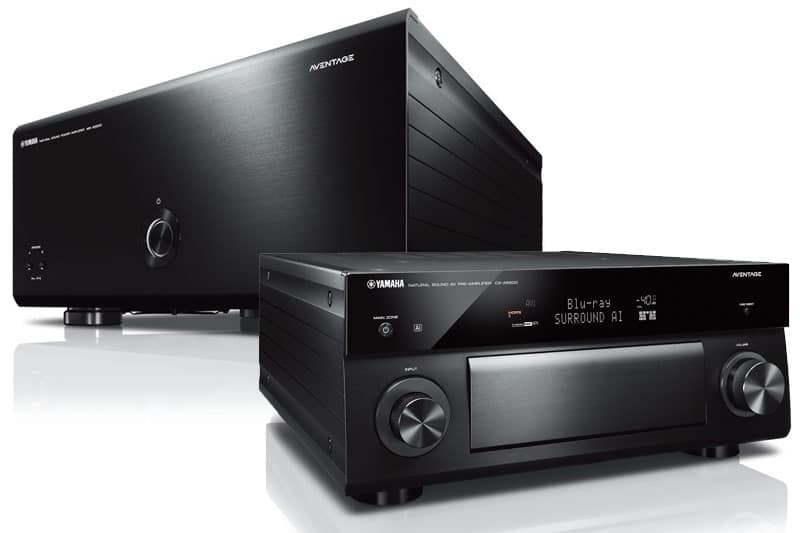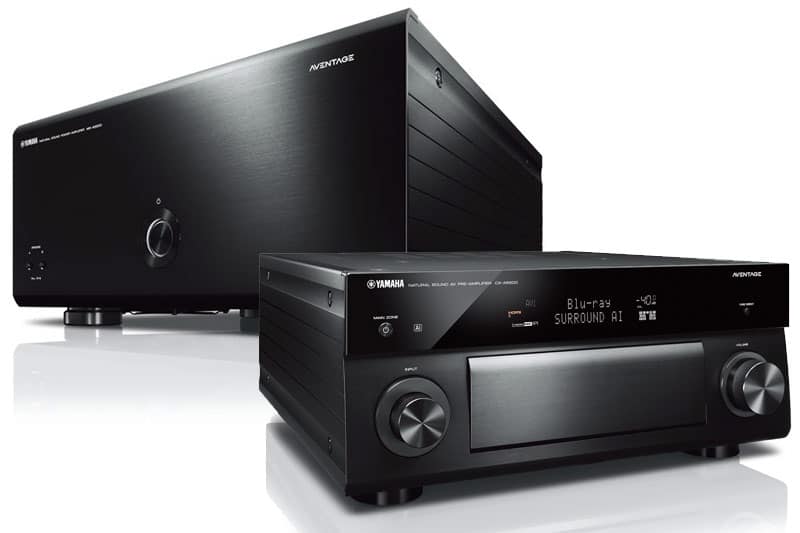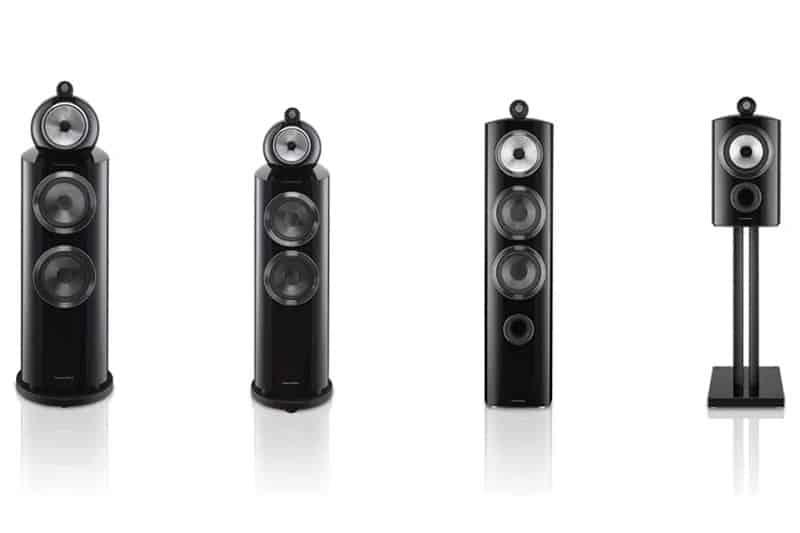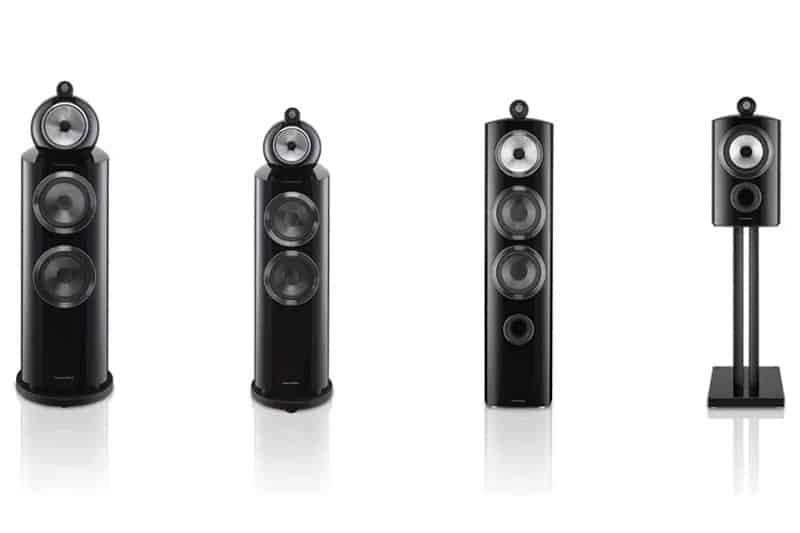 B&W makes the world's most advanced home cinema, hi-fi and iPod speakers, and are used by Abbey Road Studios and music lovers everywhere.
They believe that the best home theater experience stems from carefully matched, properly configured speaker systems able to accurately relay the full dynamic range of even the most demanding cinema soundtracks. For them, great home theater is about more than the crude 'boom and bang' stereotypes used to describe home theatre sound in some circles. They believe that a good system should also deliver the emotion in a voice, the detail in an ambient surround effect and the subtlest nuance of a music score. In other words, it should relay every sonic element as accurately as great hi-fi. That's why they manufacture home theater speakers with exactly the same care and attention as our dedicated hi-fi designs. It's also why their best hi-fi components can also perform superbly in a home theater context.


Stealth Acoustics is a division of Dimensional Communications, Inc. a premier systems integration firm based near Seattle, WA USA. For over 37 years the direct experiences derived from countless systems integration projects have framed everything they do at Stealth Acoustics. It is this combination of experience and passion for being the best the drives them forward, while offering you the comfort and consistency of the best invisible speakers and amplifiers available.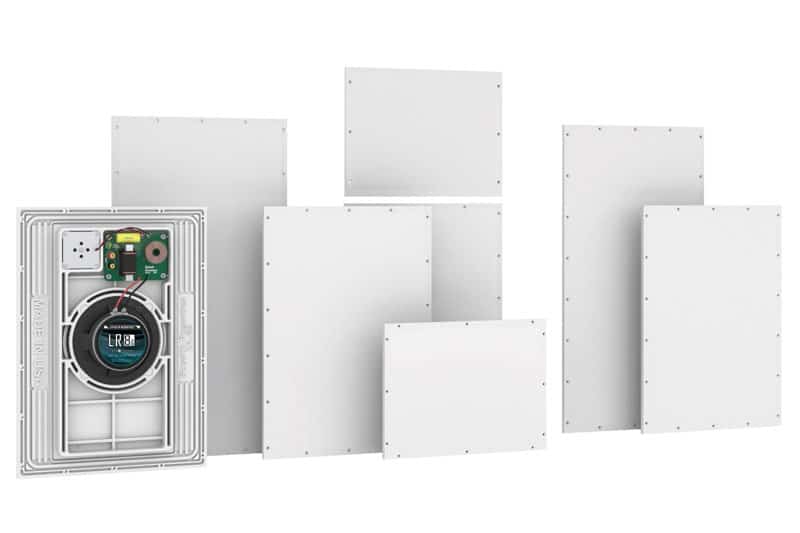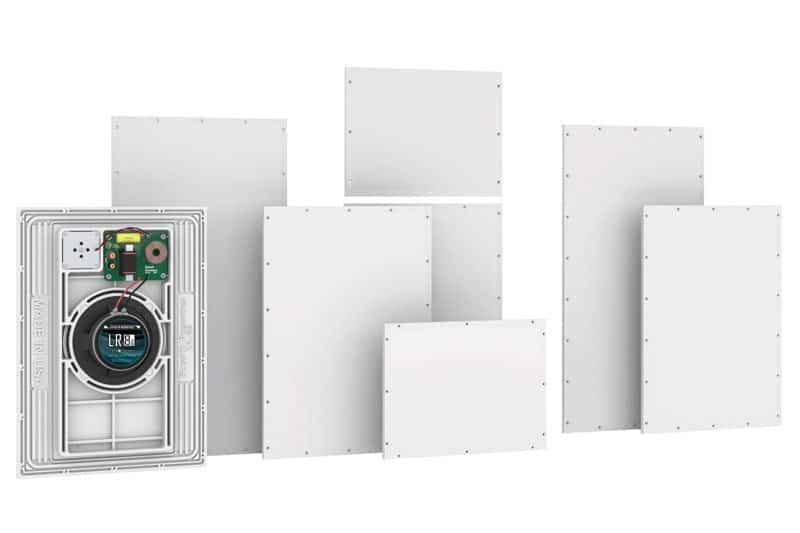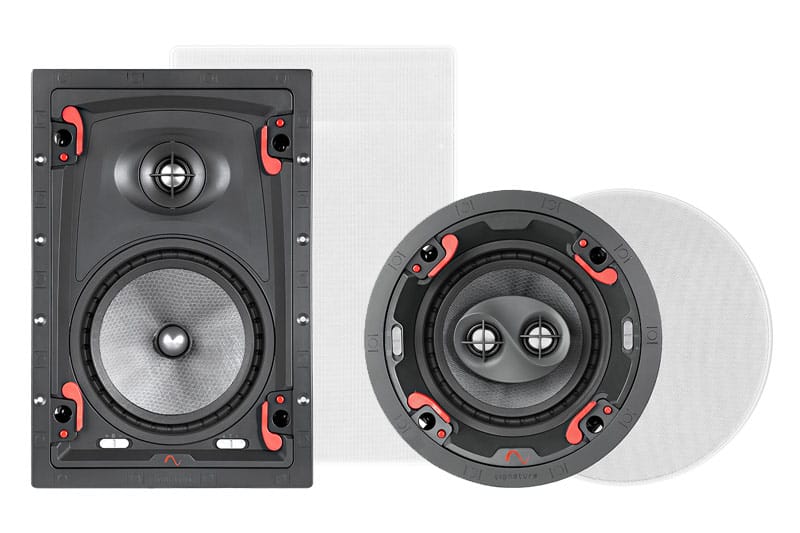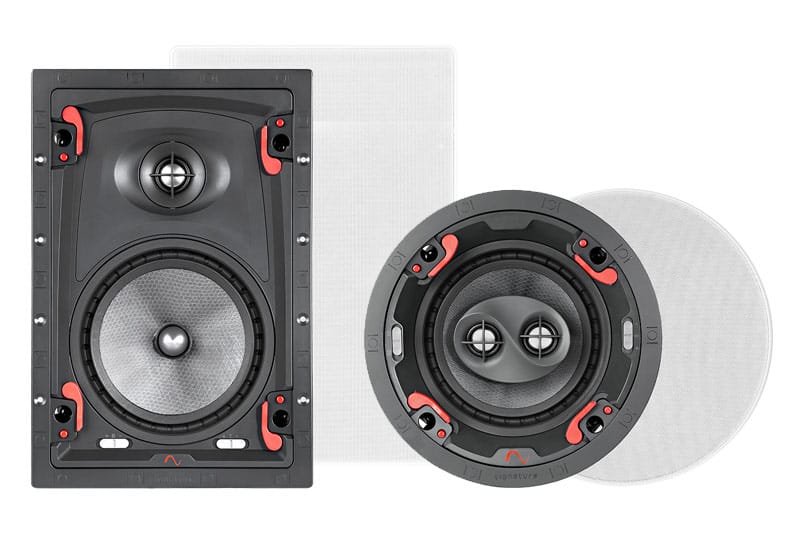 There are millions of ways that big companies save pennies per unit. Just one reason that Episode Speakers is happy to be small.
They only sell through authorized custom audio video professionals because they want their products selected, installed and calibrated for peak performance in your system. It's the best way they know to ensure that Episode products will reach their performance potential in your home.
Episode products are built to last. That's what makes it possible to offer industry-leading warranties.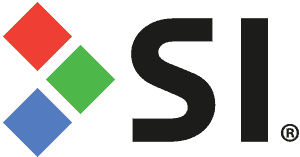 Screen Innovations (SI) is a leading manufacturer of projection screen technologies for residential and commercial applications. Delivering needed solutions, aesthetically pleasing designs and competitive price points, SI screens provide unparalleled ambient light rejection and video image reproduction.
A highly innovative, industry-specific Screen Innovations design and engineering team works tirelessly, constantly evolving the category in order to effectively bring projection to the mainstream. By operating under the principle that "No matter the budget; Screen Innovations has the best available screen solution to suit your needs," SI aims to resolve the issues that have historically hamstrung the projection screen industry.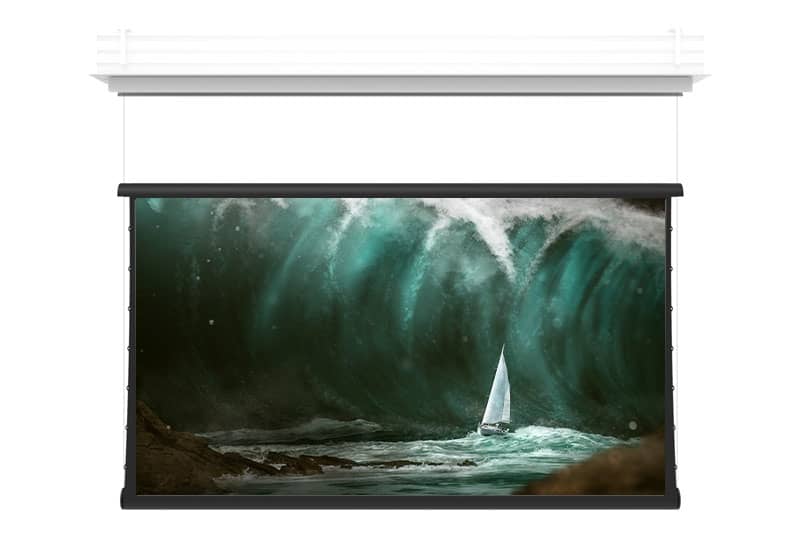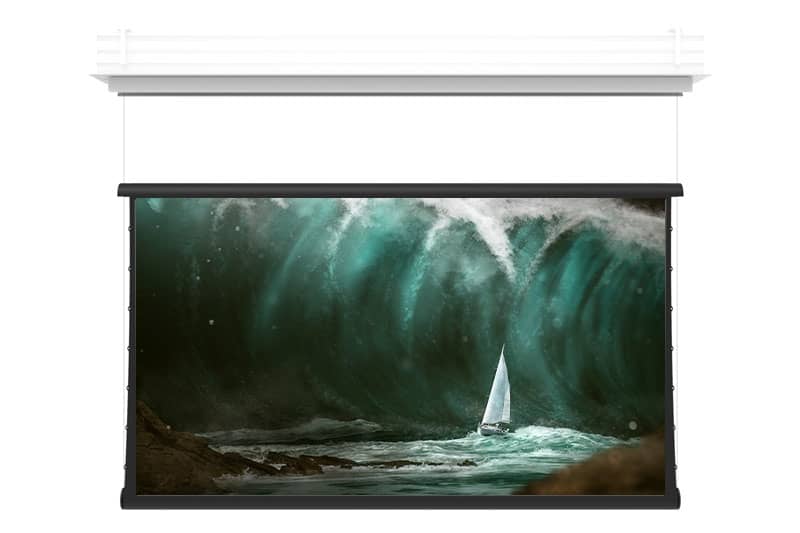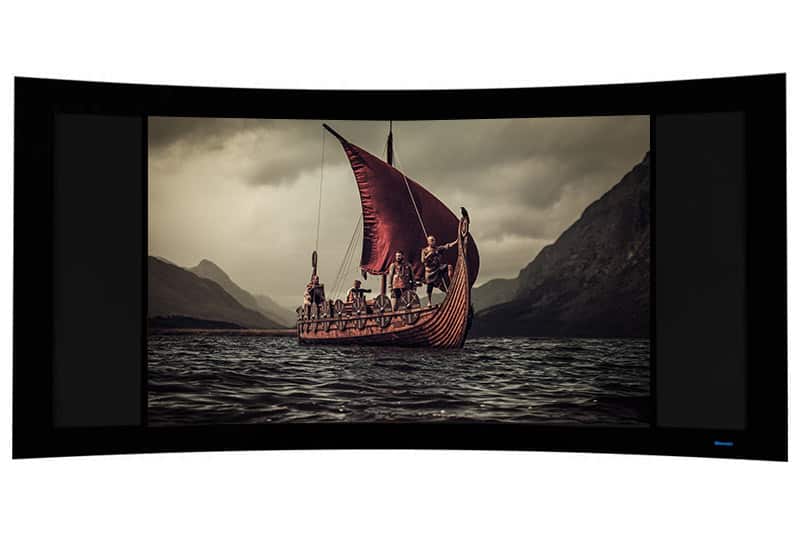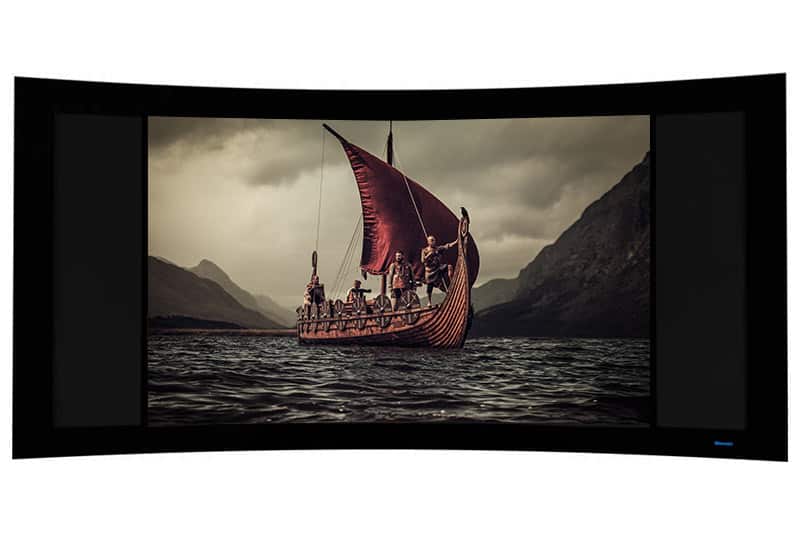 A family-owned business since 1947, Stewart maintains the highest standards in screen design, craftsmanship, and customer service. Stewart Filmscreen continues to design and manufacturer innovative screen products for both the residential and commercial markets, bringing the same quality and innovation to all viewing environments.
At Stewart, they specialize in manufacturing precision projection screens designed to fit your specifications. Since all Stewart products are handcrafted, custom sizes and configurations are easily accommodated. Highly skilled craftsmen produce each and every screen using only the best materials from start to finish.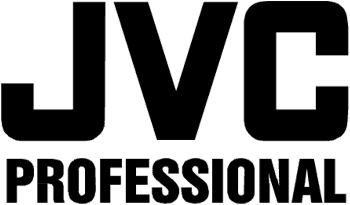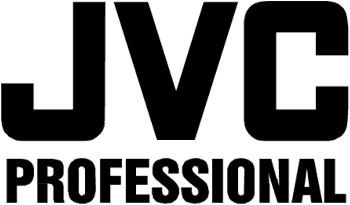 JVC video projectors are used in some of the most demanding applications, from flight simulators to medical imaging to the home theaters of Hollywood directors and devoted enthusiasts. And while there is a JVC projector engineered specifically for each application, they are all based on the same JVC technology – D-ILA.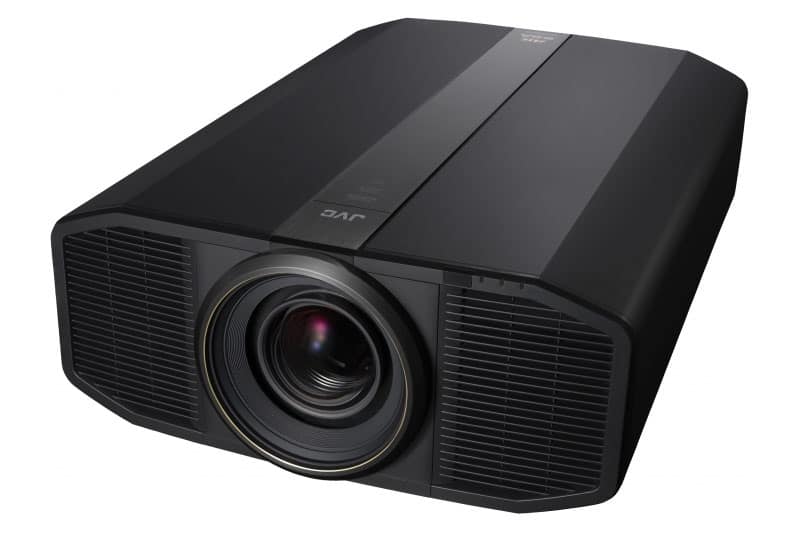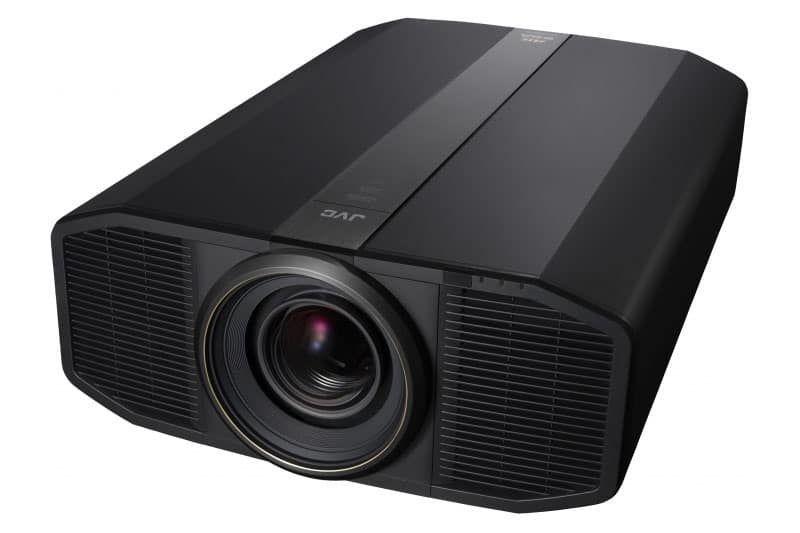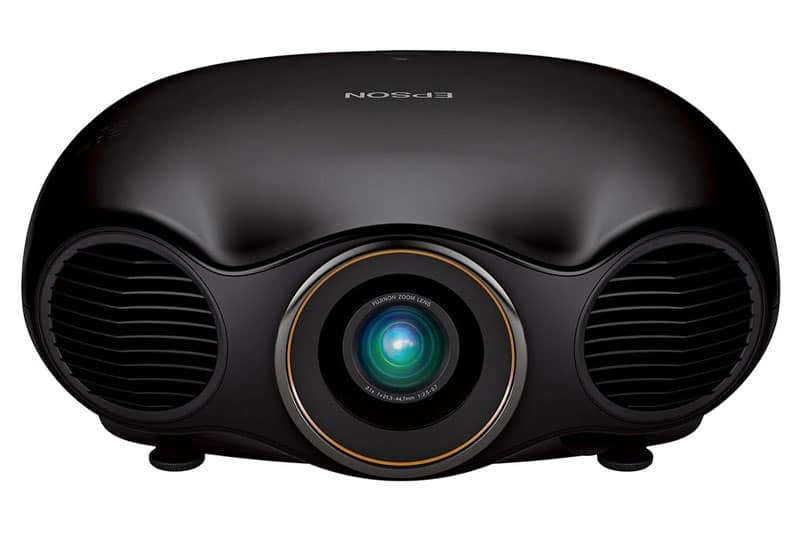 As the dominant leader in the projection industry, Epson continues to deliver high quality projectors with unmatched color brightness and innovative features for business, education and home theater.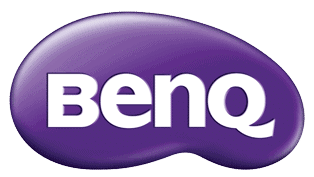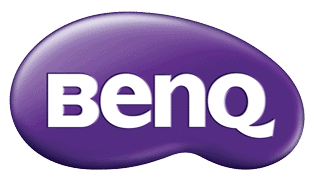 Founded on the corporate vision of "Bringing Enjoyment 'N' Quality to Life", BenQ Corporation is a world-leading human technology and solutions provider aiming to elevate and enrich every aspect of consumers' lives. To realize this vision, the company focuses on the aspects that matter most to people today – lifestyle, business, healthcare and education – with the hope of providing people with the means to live better, increase efficiency, feel healthier and enhance learning. Such means include a delightful broad portfolio of people-driven products and embedded technologies spanning digital projectors, monitors, interactive large-format displays, digital cameras and camcorders, mobile computing devices, and lighting solutions. Because it matters.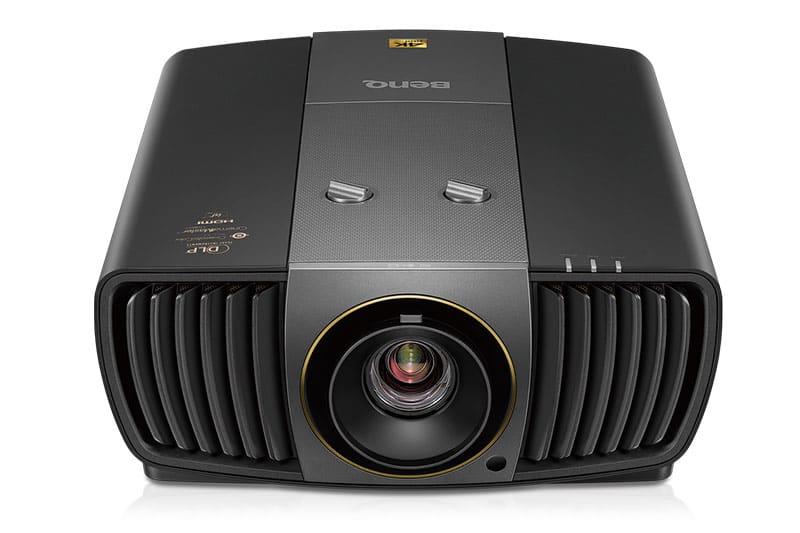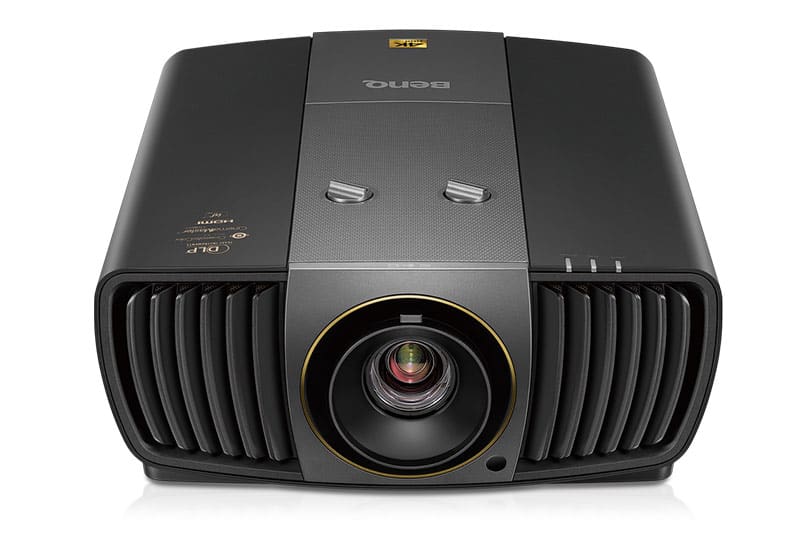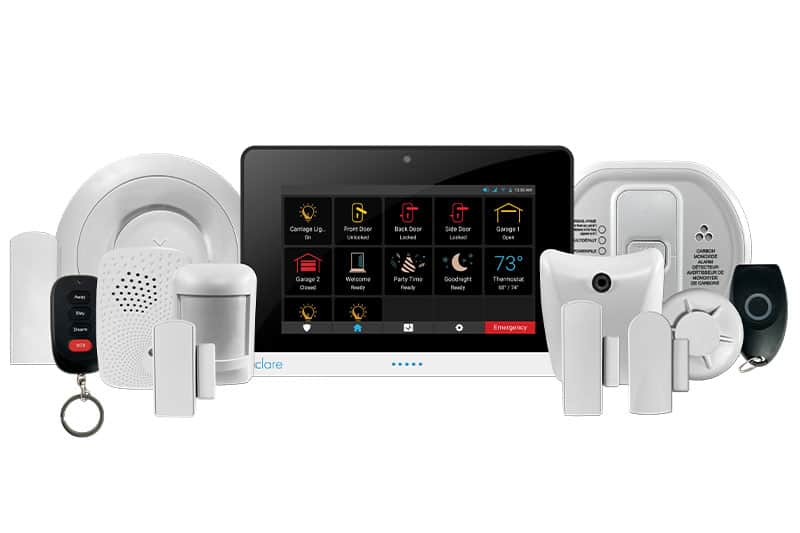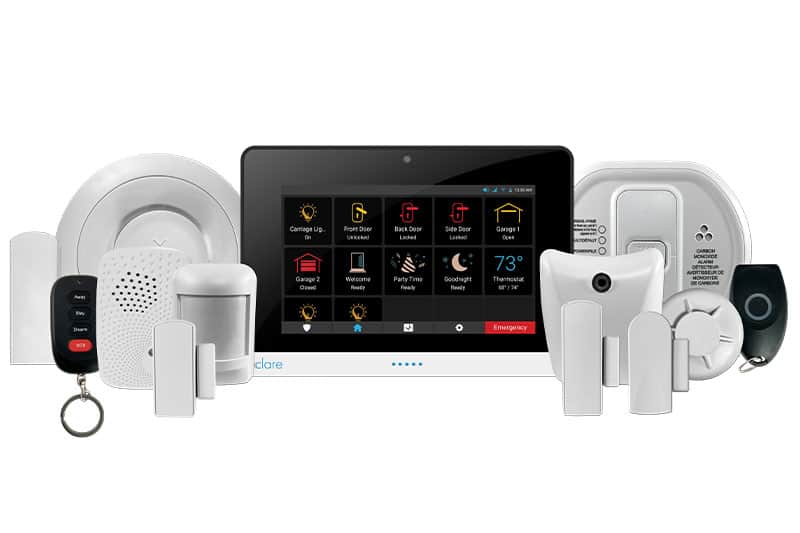 Clare Controls is a provider of smart, secure, and simple home solution. Clare's smart home automation and security products enhance safety and convenience, help conserve energy, integrate entertainment, and provide home security, in one sleek, simple to use App. Clare provides US-based ClareCare consumer support to ensure the upmost in client satisfaction.


DSC (Digital Security Controls) is a world leader in electronic security. Since the company's genesis, the experts at DSC have been leading the way. From their revolutionary control panels, to their industry-leading IP alarm monitoring products and now to their sleek, contemporary self-contained wireless panels, DSC has always been front and center in the security space.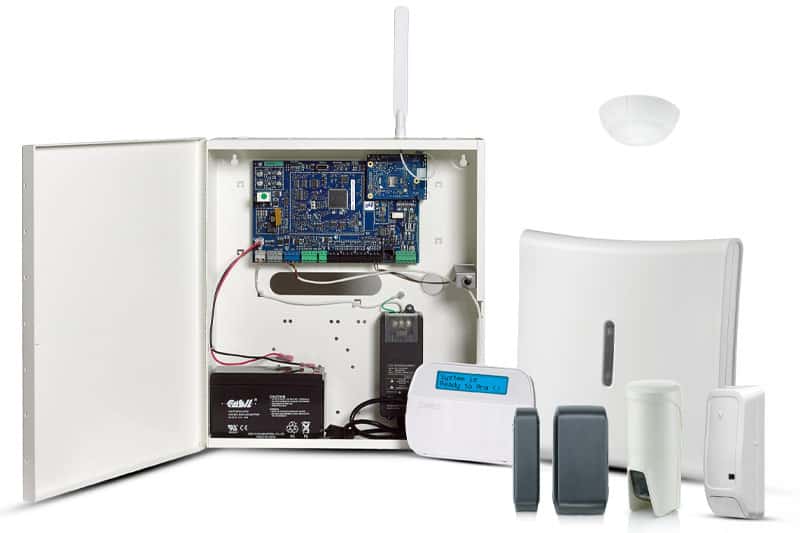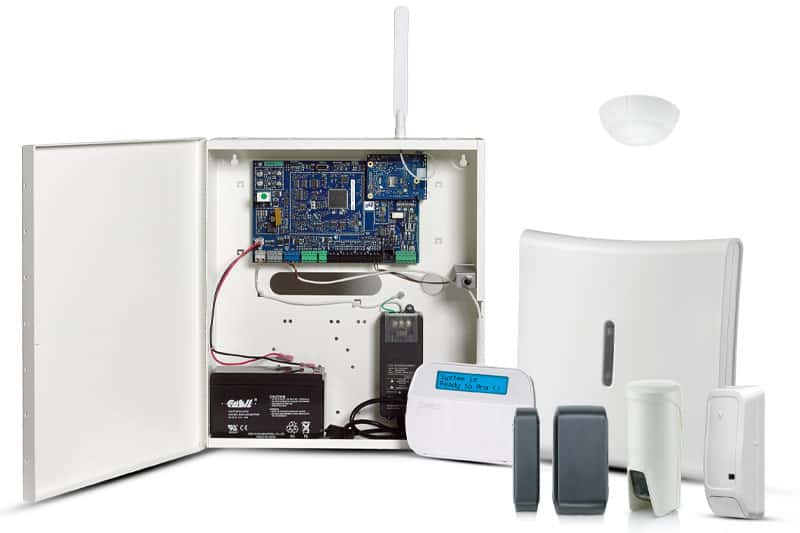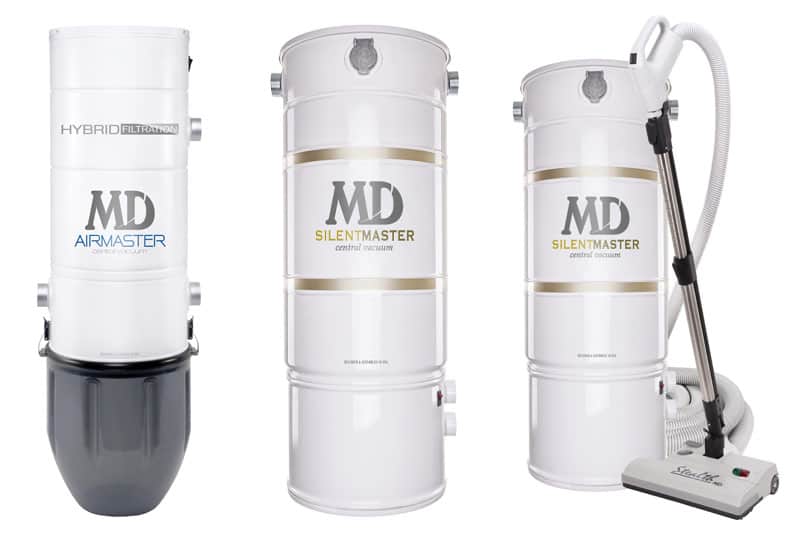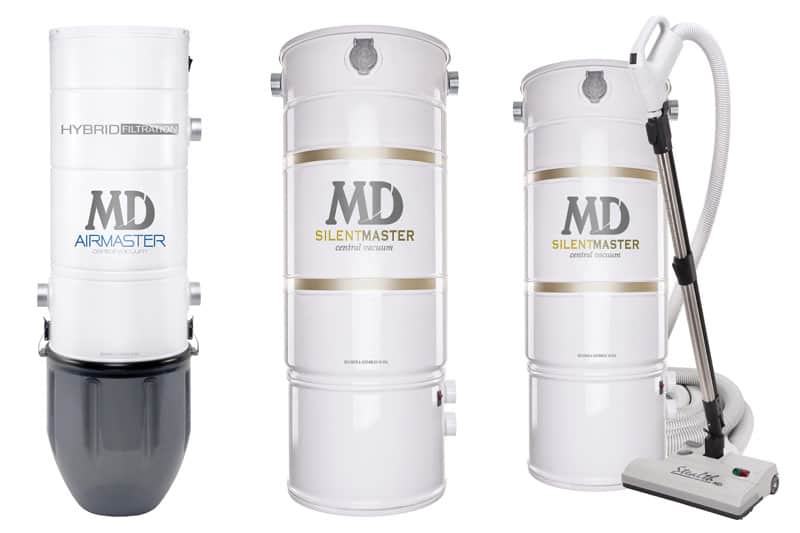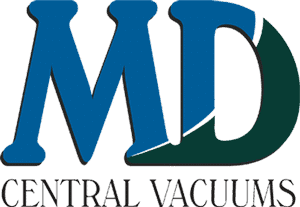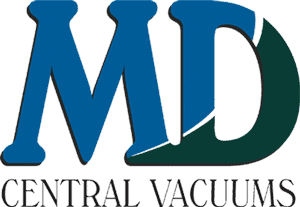 Fifty years after founder Charles Emdy designed his central vacuum prototype and began selling units out of his garage, M.D. Manufacturing is now one of the largest central vacuum manufacturers in North America. Their passion is to manufacture high quality products and provide accurate, personalized, first-rate customer service at competitive prices.


QMotion is now offering the World's Narrowest Battery Operated Shades. The smallest roller shade of its kind has arrived. QMotion Advanced Shading Systems offers state of the art technology and leading edge design which complements the look and feel of any space. QMotion Advanced Shading Systems sets new standards of excellence for automated shades, with ease of installation, and can be powered by low voltage or long lasting batteries that are easily accessible inside the shade tube. The results are industry leading battery life and unparalleled quietness.